City tastes success with salt of the earth
Share - WeChat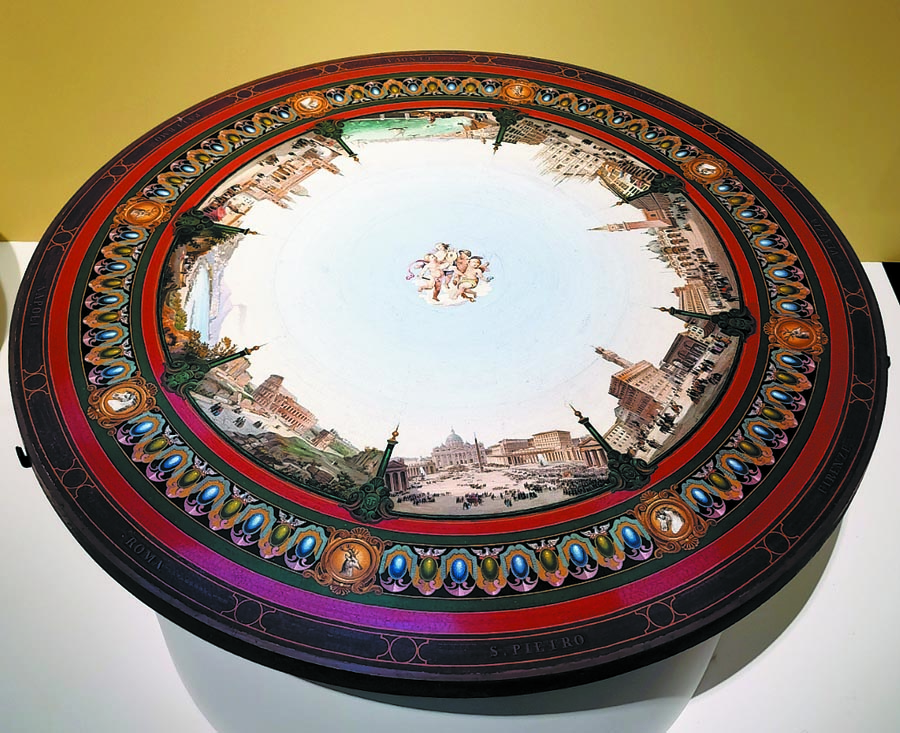 An 18-day large lantern show at the Jinsha Site Museum in Chengdu, which ends on Sunday, also features ancient Shu elements.
Many of the exhibits at the Sanxingdui Museum that was built on the archaeological site look similar to those found and displayed at the Jinsha Site Museum, built on Jinsha Ruins.
It is assumed that inhabitants of Sanxingdui moved to Chengdu after a disaster, such as a flood, befell the city, according to Zhu Zhangyi, archaeologist and curator of the Jinsha Site Museum.
Archaeologists hail the Jinsha Ruins as one of Sichuan's most important archaeological findings since the discovery of the Sanxingdui Ruins.
On Feb 8, 2001, when builders were working at a construction site at Jinsha village, Chengdu, they found ivory and jade articles in the piles of mud.
Since then, archaeologists have excavated some 10,000 relics, including gold, jade, bronze and stoneware, as well as ivory, pottery and ceramic pieces.
Visitors to the Jinsha Site Museum will pay 70 yuan for admission to this year's lantern show, but will also be able to enjoy the relics on display at the museum.