City tastes success with salt of the earth
Share - WeChat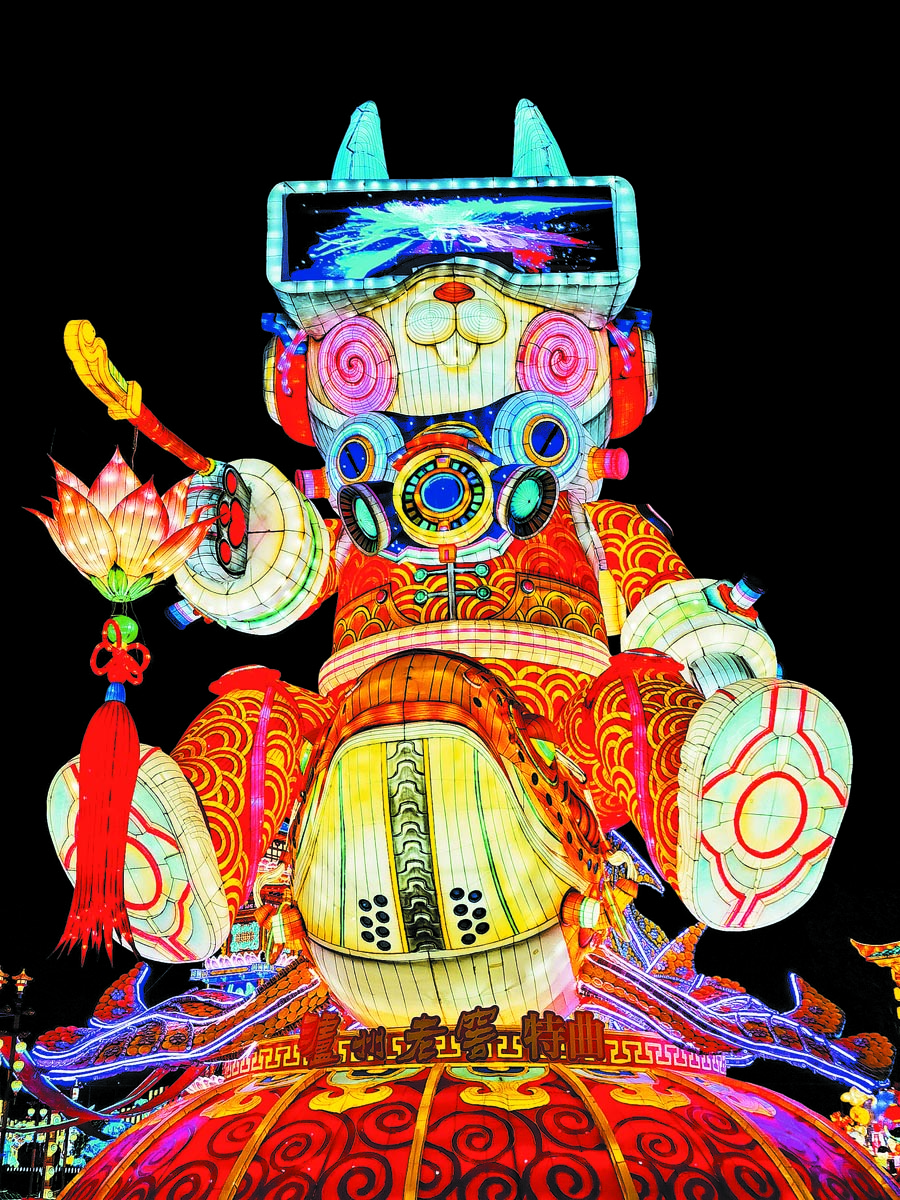 Mining has seen ups and downs but traditional condiment continues to appeal, report Huang Zhiling and Tao Xiaoli.
Any mention of Zigong, Sichuan province, reminds people of its salt production and, until recently, this was an important source of revenue.
The city, about 200 kilometers from Chengdu, capital of Sichuan province, has a history of mining salt stretching back 2,000 years. The salt was sold all over Sichuan, Yunnan, Guizhou, Hunan and Hubei provinces, and was consumed by one-tenth of China's population.
The salt is extracted from wells. One of them, the Shenhai well, was opened in 1835, and is still in operation.
With a depth of 1,001.42 meters, it is among the world's deepest of its kind and currently produces around 2,000 kilograms of salt per day.
Visitors to the well can buy packs of iodine-free salt that was mined just three days earlier. According to Xiao Ling, an official in charge of the well, one 400-gram pack costs 10 yuan ($1.45) and is hugely popular with visitors.
But, during Spring Festival, which ends with the Lantern Festival on the 15th day of the first lunar month — falling on Sunday this year — more people from around the country flock to Zigong to view its world-famous lanterns.