City tastes success with salt of the earth
Share - WeChat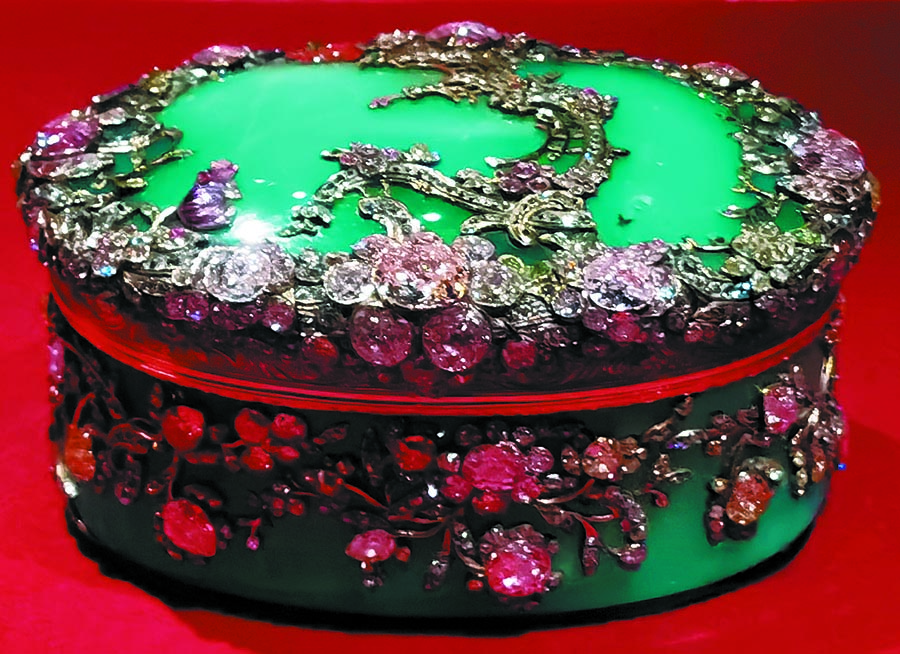 As this is the Year of the Rabbit, the show, which started on Jan 17 and ends on March 31, has the largest rabbit in Zigong's lantern show history — 26 meters tall and 15 meters wide. Children rush to pose for photos in front of it.
Diarra Boubacar Thiemoko, a native of Mali in Africa who lives in Chengdu, said during his visit to the show on Jan 17 that this was his third visit.
"Each time, I make new discoveries. Zigong's lantern show gets better each year," says the 58-year-old traditional Chinese medicine practitioner.
The show this year is unique because it features ancient Shu elements (Sichuan was called Shu in ancient times), represented by distinctive masks and gigantic ivories from the Sanxingdui Ruins in Guanghan, Sichuan.
The ruins were discovered in 1929 by a farmer digging a ditch.
Findings at the site confirmed that it housed the ruins of an ancient city that was the political, economic and cultural center of the "ancient Shu kingdom", established between 2,800 and 4,800 years ago.
One of China's most important archaeological discoveries of the 20th century, the ruins, located on the upper reaches of the Yangtze River, provide convincing proof that the origins of Chinese civilization are diverse, contradicting theories that suggest the Yellow River is the sole point of origin, according to Duan Yu, a historian with the Sichuan Academy of Social Sciences.