City tastes success with salt of the earth
Share - WeChat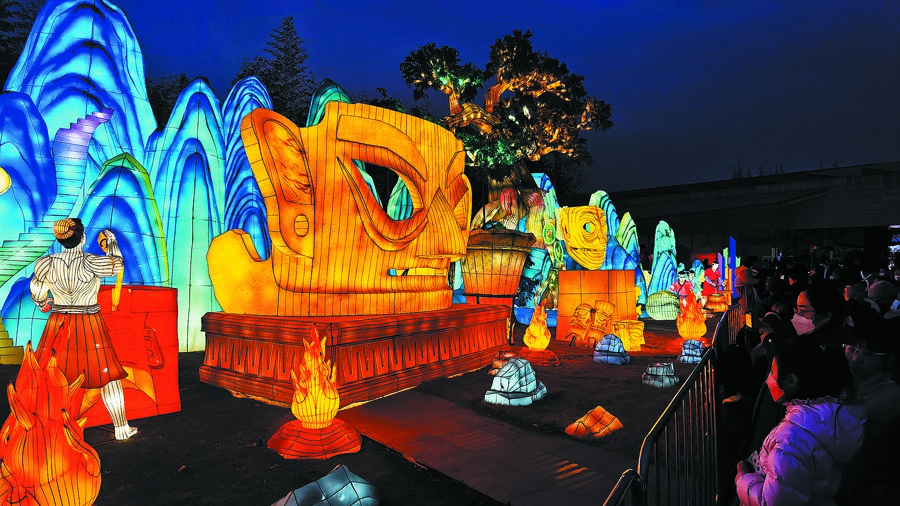 This growing competition had an impact on the revenue of Zigong's salt enterprises, and the city's economic growth rate lagged behind that of newer industrial cities in Sichuan.
To celebrate Spring Festival in 1987, Zigong held a 40-day lantern show. The city of some 3 million people attracted 2.3 million tourists.
The success prompted local authorities to treat the lantern show as a new economic growth point and they decided to host the show on other dates as well, not just during Spring Festival.
In the summer of 1988, Zigong held a 46-day show in Beijing's Beihai Park. It was a great financial success and ensured national publicity for Zigong's lanterns.
In the autumn of 1990, Zigong was approved by the former Ministry of Culture to hold a 17-day show in Singapore, which was the first time the city took their trademark lanterns overseas.
Since then, Zigong has held the show in 76 countries and regions around the world, according to Yang Bin, deputy chief of the publicity department of the Zigong municipal committee of the Communist Party of China.