Kunqu Opera wins global award
Share - WeChat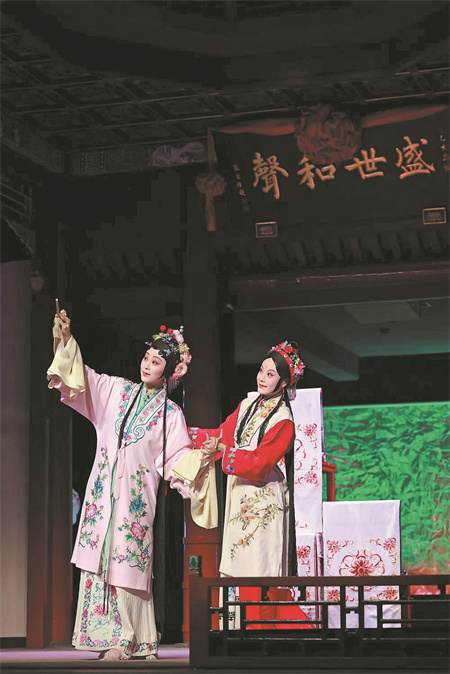 Kunqu Opera, which originated in Kunshan, Jiangsu province, is performed in the melodic Suzhou dialect, which combines singing, dancing and acting.
Like many traditional Chinese art forms, Kunqu Opera is passed down from one generation to another through singing demonstrations. It takes years to master basic skills, only after which performers can try to build their own styles.
Wang notes that there were some critical moments for the revival of Kunqu Opera. One was the year of 2001 when UNESCO recognized the old art form. The other is the huge popularity of a new version of the Ming Dynasty (1368-1644) classic, The Peony Pavilion, adapted by Chinese American writer Pai Hsienyung.
"We hope that the Beijing-Edinburgh strategic cultural promotion agreement and the appearances of Kunqu Opera artists at the Edinburgh Festival Fringe will be a new milestone for the development of Kunqu Opera," says Wang.
Most Popular