Kunqu Opera wins global award
Share - WeChat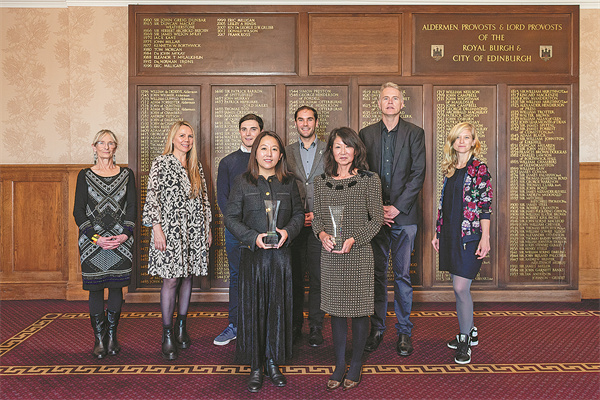 The Edinburgh Festival Fringe began in 1947 and is now one of the biggest arts festivals in the world. It runs every August for three weeks in Edinburgh.
"We plan to have a series of events exploring and showcasing Kunqu Opera during the Edinburgh Festival Fringe in 2024. The series of events will be named 'Kunqu Opera Rediscovered'," says Wang. Additionally, Kunqu Opera classes will be held in Edinburgh.
Last year, Wang visited Yang and the Northern Kunqu Opera Theater in Beijing. They discussed bringing Kunqu Opera to more audiences worldwide. Besides performing classical masterpieces of Kunqu Opera, the company will also encourage its top artists to work with local artists in Edinburgh, giving the ancient art form a contemporary twist.
In August, the Northern Kunqu Opera Theater and Asian Art Fund Scotland signed a strategic cultural promotion agreement. The ceremony was held at the 310-year-old Zhengyici Theater in Beijing. It was a significant cooperation between Beijing and Edinburgh, marking Kunqu Opera's first long-term participation in the Edinburgh Festival Fringe.
Most Popular