Queen's funeral brings down curtain on new Elizabethan age
Share - WeChat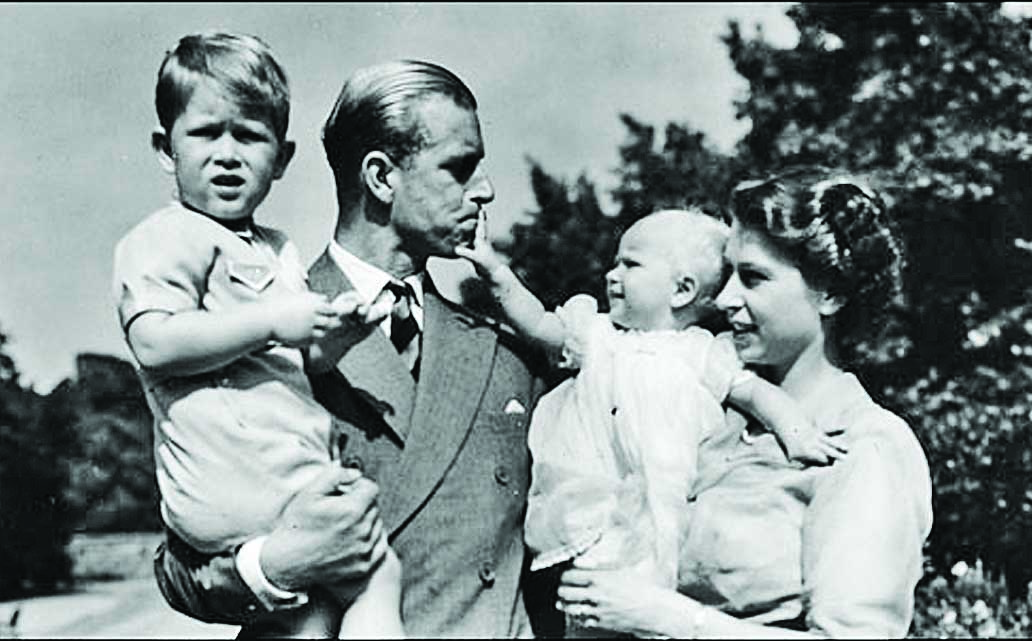 Elizabeth's golden jubilee in 2002 marked 50 years on the throne, with a chain of celebratory beacons lit the length and breadth of the British Isles, and four years later, she celebrated her 80th birthday.
But it was 2012 that was the truly vintage year, with first the celebrations of her diamond jubilee, marking 60 years of her reign, and then the London 2012 Olympics, which she formally opened, as well as appearing in a short comedy film as part of Danny Boyle's dazzling opening ceremony.
Dark days soon returned, however.