Queen's funeral brings down curtain on new Elizabethan age
Share - WeChat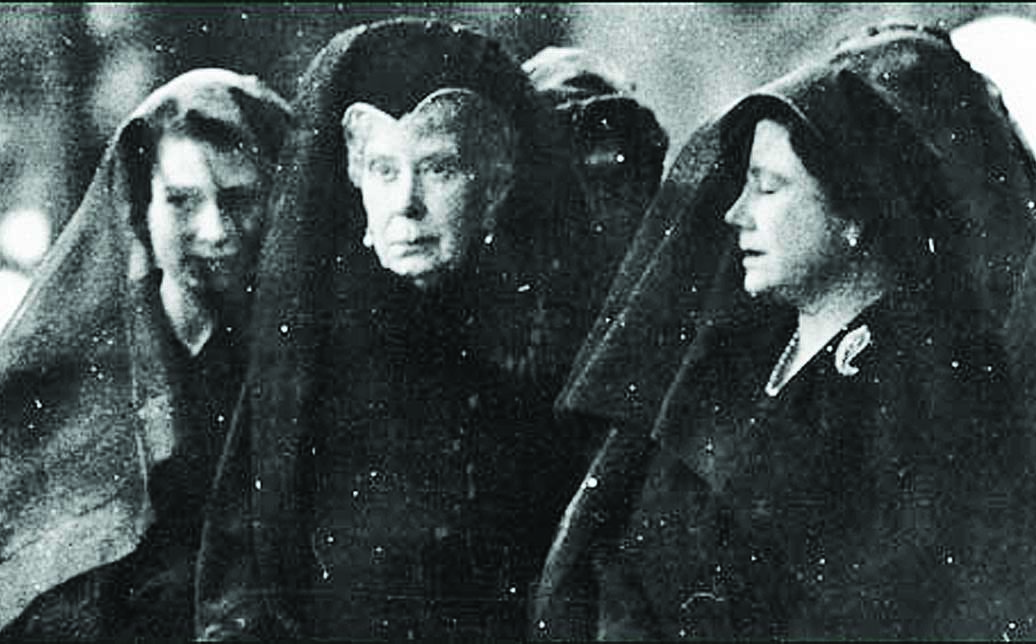 Family tensions arose again in January 2020, when her grandson Harry, Duke of Sussex, announced that he and his wife Meghan would be stepping away from royal duties, causing a rift that has clearly upset many royal family members.
The build-up to her platinum jubilee in 2022 saw Andrew the focus of world attention because of his connections to convicted sex off ender Jeff rey Epstein, and his subsequent public disgrace did significant damage.
One of the queen's greatest strengths, both at home and abroad, was her detachment from politics. In a lifetime travelling the world, she was entertained by and hosted countless monarchs, presidents, and heads of state.