Queen's funeral brings down curtain on new Elizabethan age
Share - WeChat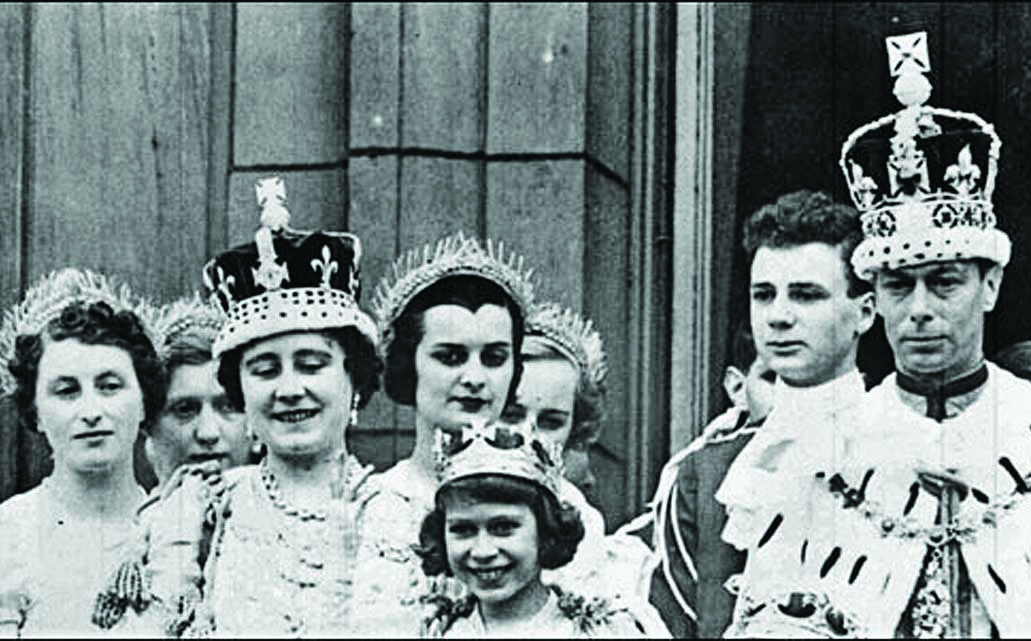 The woman she surpassed as the longest-reigning monarch was her great-grandmother, Victoria, whose era was known as the Victorian age. Similarly, Elizabeth's 70 years, seven months and two days reigning were the modern Elizabethan age.
Born on April 21, 1926, Elizabeth Alexandra Mary Windsor was the first child of Albert, Duke of York, and his wife, also Elizabeth. The young Elizabeth and sister Margaret, four years her junior, enjoyed a happy childhood, but their lives were transformed in December 1936.
Following a dispute over his wish to marry United States divorcee Wallis Simpson, the queen's uncle, King Edward VIII, abdicated the throne without being crowned, and out of the blue, Elizabeth's shy, stammering father was thrust into the role of king, a job he had never expected to have-and with him, into the spotlight, went his family.