Queen's funeral brings down curtain on new Elizabethan age
Share - WeChat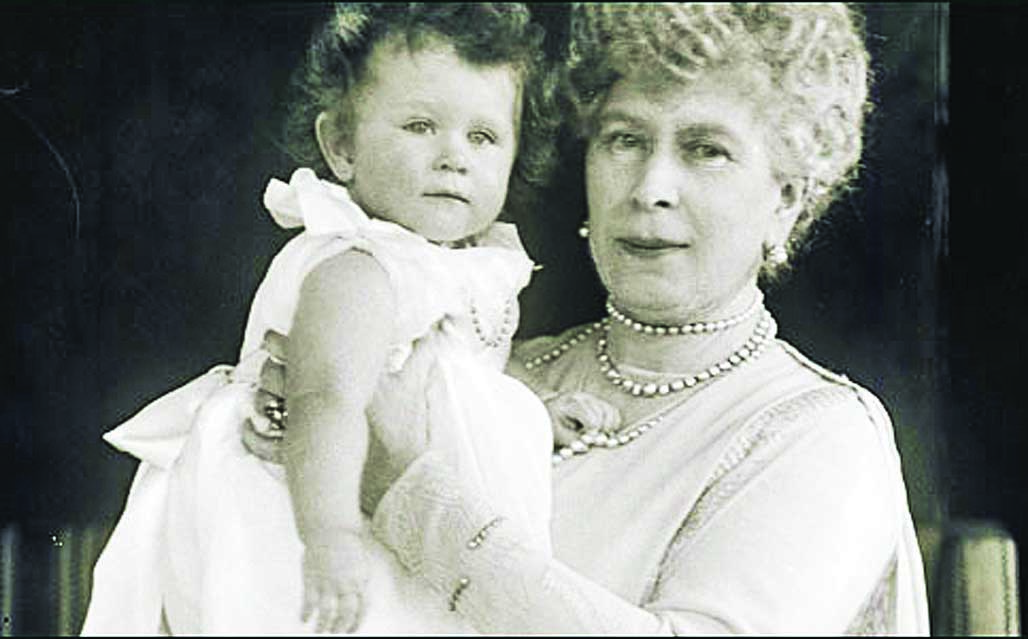 She arrived in a world where her grandfather King George V was the Emperor of India, and left it with Britain finding its feet on the world stage after leaving the European Union.
Her life encompassed the rise of fascism and the fall of the Berlin Wall, World War II, the conquest of space, the COVID-19 pandemic, and the Russia-Ukraine conflict.
Not only was she the oldest monarch-only two of her predecessors had lived past 80-but she was also the longest-serving monarch in the history of the United Kingdom, a figure of seemingly immovable permanence on the world stage, while so many heads of state came and went.