Queen's funeral brings down curtain on new Elizabethan age
Share - WeChat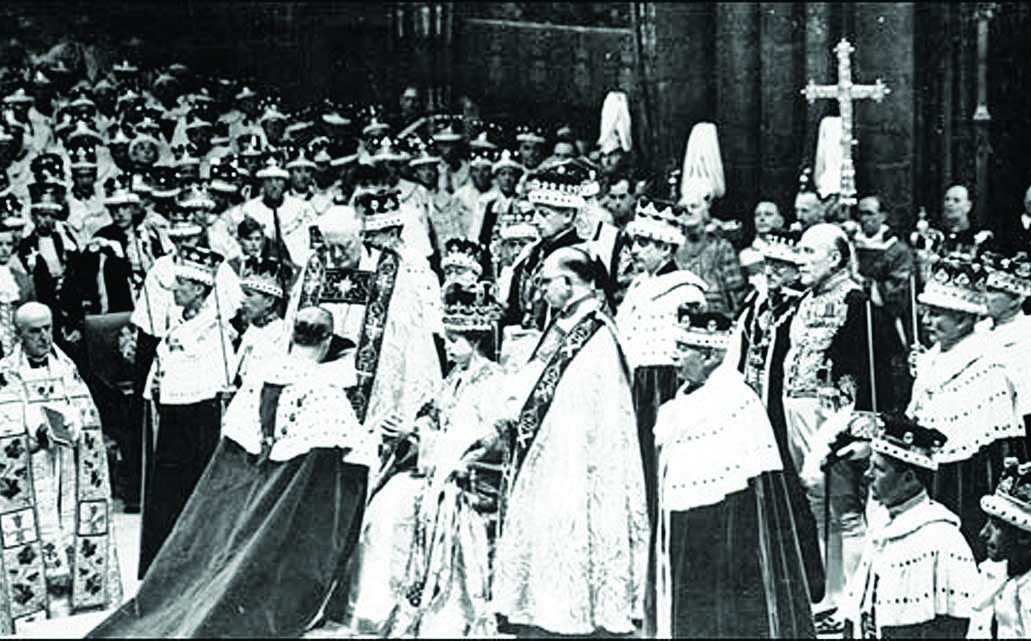 She met every United States president during her reign, except Lyndon B Johnson, who she would have met at John F Kennedy's funeral had she not missed the trip as she was pregnant with Edward.
In addition, the queen saw 15 British prime ministers, from Winston Churchill to Liz Truss. Speculation over the content of the weekly private meetings she had with them was the subject of an award-winning play of 2013, The Audience.
The queen reigned through social and political transformations such as the Troubles in Northern Ireland, which claimed the life of her cousin Lord Mountbatten, the decline of Britain's manufacturing industries, and its change from being a post-Imperial power to a player in a global economy, with a substantial and varied immigrant community, and Brexit.