Biography paints author in bearable lightness
Share - WeChat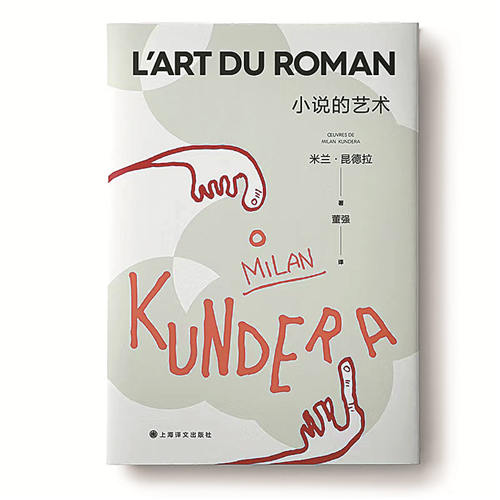 Writer Milan Kundera's fascinating books and life examined in new work, Fang Aiqing reports.
With the recent Chinese language publication of the biography of Milan Kundera, A la recherche de Milan Kundera ("in search of Milan Kundera"), readers now have a new way, aside from his best-sellers, to better understand the 93-year-old Czech-born writer, who has been absent from the public eye for nearly four decades.
Kundera has been influencing generations of Chinese readers since his writing was first introduced to the country in the late 1980s.
One of his representative works, The Unbearable Lightness of Being, has sold more than 3 million copies since the Shanghai Translation Publishing House released its Chinese version in 2003, the publisher says.
Writer Xu Zechen, 44, winner of one of China's highest literary honors, the Mao Dun Literature Prize, says that Kundera's works have deepened Chinese authors' understanding about literature, together with those of the Colombian Nobel laureate Gabriel Garcia Marquez.
"Kundera updated our concept of novels," Xu says.
Most Popular