Biography paints author in bearable lightness
Share - WeChat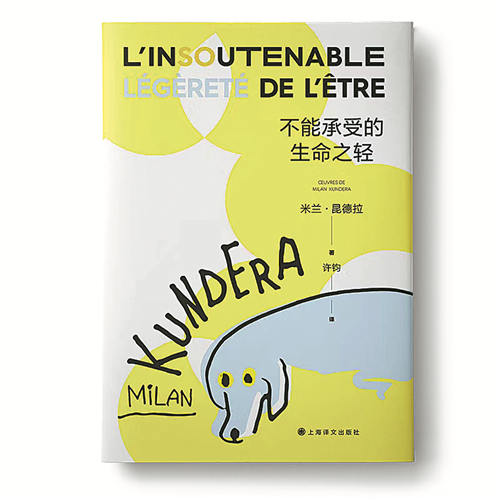 Kundera denied the claims, stating that he didn't even know him. Eleven internationally recognized writers, including Nobel laureates Orhan Pamuk and Marquez, came to his defense in November 2008.
Chemin managed to interview his wife Vera, as well as people of various occupations and background who were linked to the couple, indicating a high level of authenticity and credibility, the publisher says.
Translator of the biography, Wang Dongliang, French language professor at Peking University, won the literature translation award of the prestigious Lu Xun Literature Prize in 2007, for translating Kundera's The Book of Laughter and Forgetting. Released in 1979, it was the author's first published work following his exile to France.
The publication of Chemin's biography is just one of many recent Kundera-related projects that the Shanghai Translation Publishing House has underway.
New versions of 15 of his works will be published this year, with the first five of them already launched, according to Lin Yunyu, from the Shanghai publisher.
Most Popular