Biography paints author in bearable lightness
Share - WeChat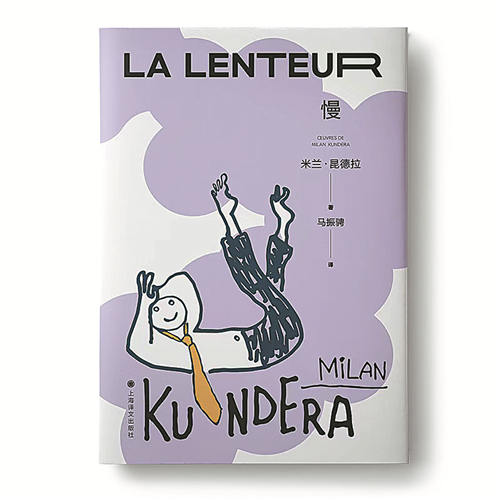 Notably, Kundera has also licensed the digital copyrights of these works to the publishing house. It's the author's first cooperation of this kind with a Chinese publisher.
E-books of his representative works, including The Unbearable Lightness of Being, The Joke and Ignorance, have been available on major e-book platforms such as Kindle, WeChat Read and iGet since May 10.
An audiobook of The Unbearable Lightness of Being was also launched on multiple domestic audio-sharing platforms, such as Ximalaya FM.
According to Liang Yongan, a retired literature scholar of Fudan University who recorded an introduction for the audiobook, this novel is not far from the nonmaterial lives of contemporary youths, who have difficulty in recognizing values in the globalized era.
Liang's posts on video-sharing platform Bilibili with his observations about young people from a literary perspective are popular with Chinese youngsters. One video of his, about love and marriage, received more than 5 million hits.
Most Popular