Biography paints author in bearable lightness
Share - WeChat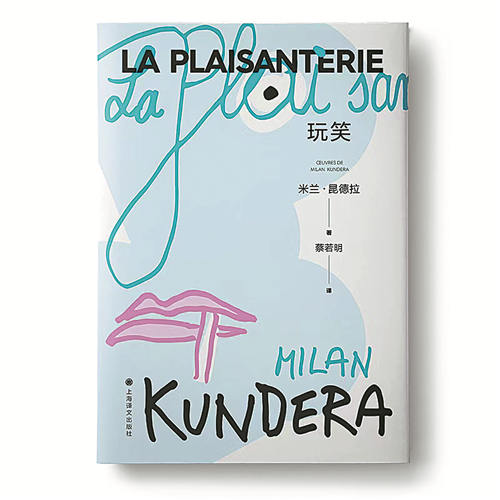 The Shanghai-based publishing house has been leveraging its digital copyrights for a group of important authors, including Japanese-born British Nobel laureate Kazuo Ishiguro, his countryman Haruki Murakami and Argentine writer Jorge Luis Borges (1899-1986).
Last year, it simultaneously published a print, e-book and audiobook of Ishiguro's latest work, Klara and the Sun.
"We've been attaching great importance to copyright protection and operation, so that the copyright holders will develop confidence in the Chinese market," says Zhu Lingyun, deputy editor-in-chief of the publisher.
She adds that the publisher has hired a team to supervise and crack down on piracy, and it has strong legal support to protect the rights of the authors and translators.
According to Zhu, the publisher started exploring digital publishing in 2012.Their foreign counterparts used to be unfamiliar with market conditions in China, which resulted in negotiations for digital copyright licensing frequently reaching deadlock.
However, they have managed to gain the trust of the copyright holders, who come from various cultural backgrounds, and by the end of last year, 95 percent of its copyright purchases included digital rights licensing.
Most Popular