Top executives weigh in at CIIE (IV)
Share - WeChat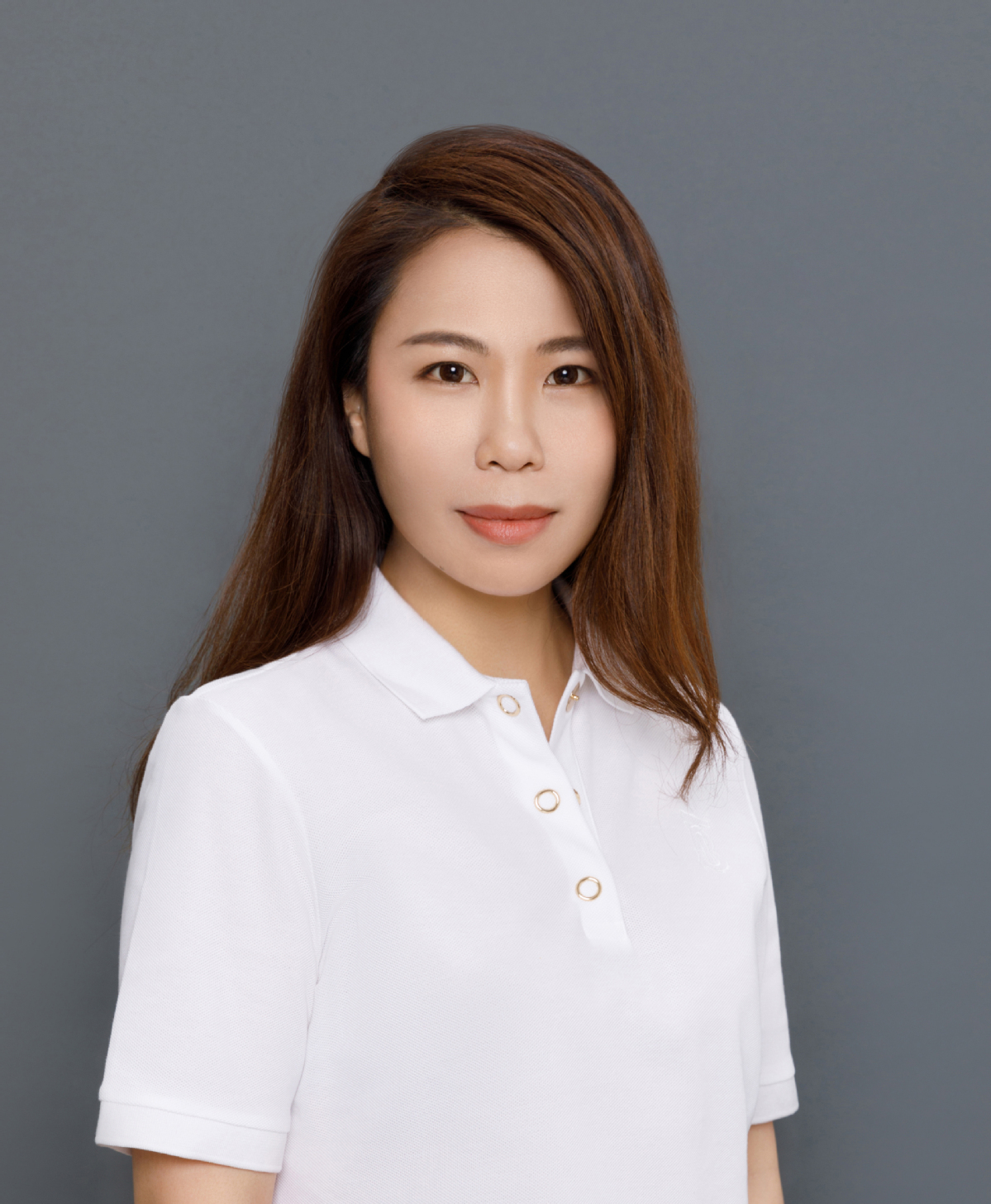 Josie Zhang, president of Burberry China
A1: We are so pleased to attend the China International Import Expo for the first time in 2021. The CIIE is a strong symbol of China's continued commitment to opening-up, trade liberalization and economic globalization. Burberry has operated in China for nearly three decades and is privileged to have witnessed and been part of the significant changes and growth China has experienced. None of these can be achieved without openness and collaboration. We value the relationships we have been fortunate to build in China, with consumers and with our supply chain, technology and finance partners. We look forward to continuing to strengthen these connections whilst building others, and at the same time showcasing Burberry's products that combine the highest quality and craftsmanship with the new digital innovations at the CIIE.
A2: Since its inception, the CIIE has been a great platform for global businesses and partners to strengthen ties, exchange ideas steeped in innovation, and forge lasting relationships with one another. As the world continues to grapple with the impact of COVID-19 on the economy and business, international trade remains to be one of the most important impetus for economic recovery. The CIIE represents China's strong commitment and action to opening up its market and increase imports, all of which are crucial to the world's economic recovery and growth in the post-COVID period.
A3: We were impressed by the speed with which the country rebounded last year from the effects of the COVID-19 pandemic, and equally with the sustained growth we have seen in the months following. We recognize this is a result of China's effective pandemic control measures, as well as the country's dual circulation strategy. We believe these will continue to play an important role in refuelling the world's economic recovery and growth.
A4: China's expanding consumer market is one of the world's most important and remains highly dynamic, presenting enormous opportunities for the broader industry. China's commitment to promoting greater digitization, for example, has allowed us to trial new innovations to meet – and exceed – the evolving expectations of local consumers who are incredibly sophisticated and tech-savvy. Last year, we selected Shenzhen as the home of luxury industry's first social retail store, and we will continue to invest here with the expansion of our store network across China's vibrant cultural hubs. We are also deeply committed to contributing to China by ensuring all of our stores are carbon neutral in line with the nation's climate ambition, and by empowering communities to thrive through various cultural programs.
A5: Since entering the Chinese market in the early 90's, we have seen tremendous momentum due to economic reform and the country's commitment to opening up its economy to the world. The government has made a tangible effort to improve the business environment and reinvigorate the market, and we're confident China will continue to strengthen development through greater openness and market inclusion.
A6: China has been promoting reform and opening-up for more than 40 years. This longstanding dedication to building an open economy has been a considerable driver of both domestic growth, as well as global market development. We are confident that the focus on reform and opening-up will continue and we are committed to investing in this important market.
A7: We are fully supportive of the government's commitment to opening-up, and the actions it has taken to create a more stable, transparent, and fair market for international companies. Continuing an open dialogue with key partners around the world is important to us, and we're confident this will lead to strengthening the global business environment.
A8: China has been taking active steps in support of free trade, such as the country's recent application to join the Comprehensive and Progressive Agreement for Trans-Pacific Partnership, and by signing the Regional Comprehensive Economic Partnership in 2020. Free trade unlocks significant opportunities, and as a global luxury brand, we are excited to continue to embrace all that China's market has to offer. The CIIE is part of this continued commitment to reform and opening-up, and the country's focus on trade and multilateralism.