Weaving glory
Share - WeChat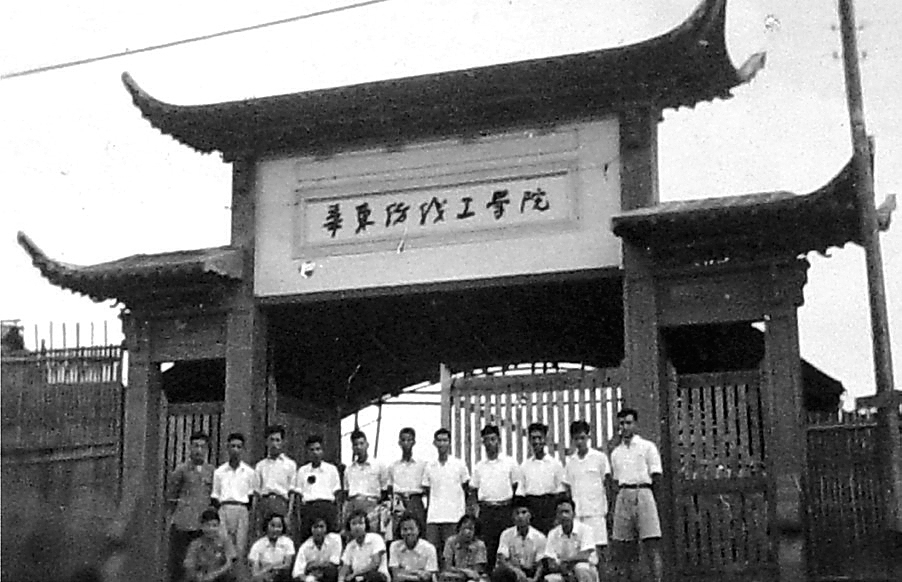 Pioneering force
Donghua University has a record of contributing to the development of various sectors in China, including the aerospace industry, over the last 70 years.
Founded in 1951, following the merger of the textile departments of several universities, including Shanghai Jiao Tong University, Donghua was first called East China Textile Institute of Technology. It was renamed China Textile University in 1985 and Donghua University in 1999.
After the founding of New China in 1949, the country needed to spur development in various areas, including the production of both synthetic and natural fibers to meet the practical needs of hundreds of millions of people.
Qian Baojun, the former president of the university, realized that the top priority was to develop the chemical-fiber industry, and this needed to begin with cultivating more talent.
As such, Qian and Fang Bairong, a chemical-fiber expert, wrote to the Ministry of Textile Industry and proposed the establishment of China's first chemical-fiber major in the university. The proposal was approved in 1951.
"The school received and trained the first batch of students learning to make chemical fibers in 1954. After only four years, the first batch of professional technicians was able to contribute to the industry and alleviate the shortage of talent in China at that time," says Zhang Qianli, curator of the Donghua University archives.
In 1960, the university was turned into a national key university with a 600-member faculty that helped to form a higher-education system for textiles. Training textile workers to support the industry was the university's key objective during that period.