Weaving glory
Share - WeChat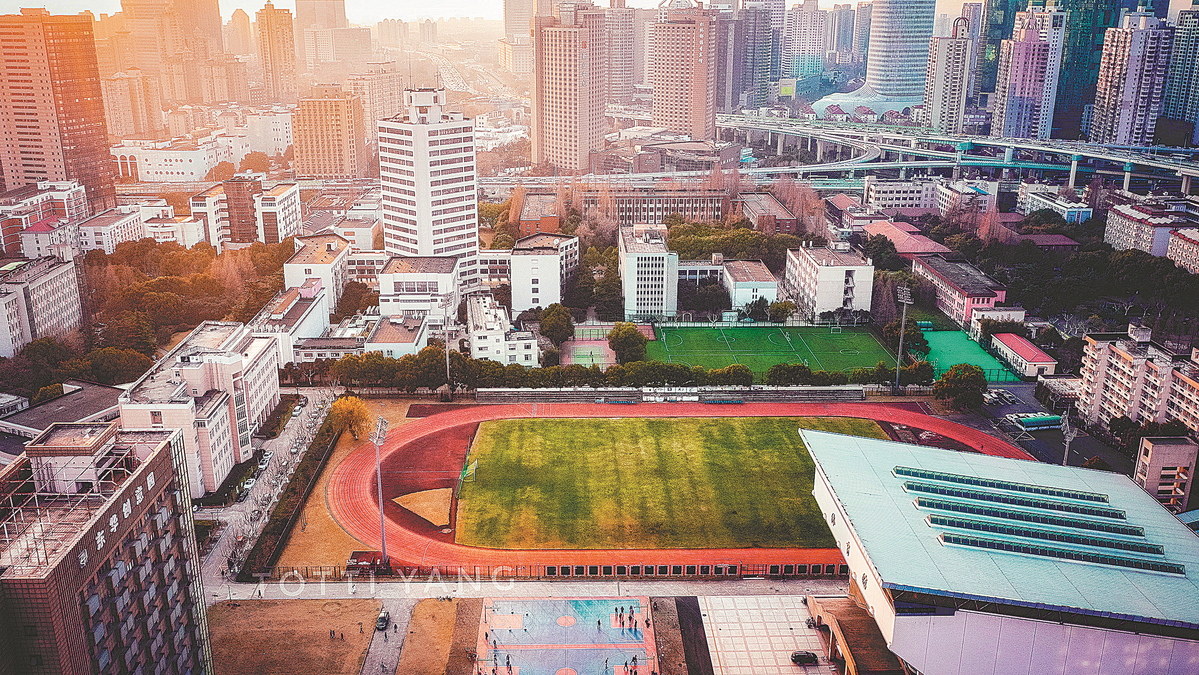 Donghua University has contributed significantly to the development of China's textile industry over the past 70 years, He Qi reports in Shanghai.
Last month's safe return of the three crew members of the Shenzhou XII mission was an achievement not just for China's space program but also for Donghua University in Shanghai.
In 2015, the university won the bid to design some shoes and clothing for the astronauts.
Zheng Rong, a professor at the university and chief designer of the shoes that took more than two years to develop, says that due to weight requirements, shoes for the mission were created using thermoplastic and blended knitted materials so that they would be much lighter than conventional ones.
"Since Donghua is well-versed in fiber development, textile processes and the design, manufacturing and functional evaluation of clothing, we were able to provide the necessary items for the mission," says Li Jun, dean of the college of fashion and design who led the team that designed clothing for the astronauts.
This isn't the first time the university has designed such clothing. In addition to the formal military uniform of the People's Liberation Army, spacesuits worn by Jing Haipeng and Chen Dong, the astronauts on the Shenzhou XI space mission in 2016, were also created by the university.
Although functionality is key in this context, the design team went the extra mile to consider aesthetics. For example, skirts and scarves were specially designed for female astronauts, says Zhou Honglei, a professor in the team.
Li says the university has completed the clothing for astronauts assigned to the Shenzhou XIII space flight, which is slated to launch this month.