Genderless fashion finds growing fans of inclusive style in China
Share - WeChat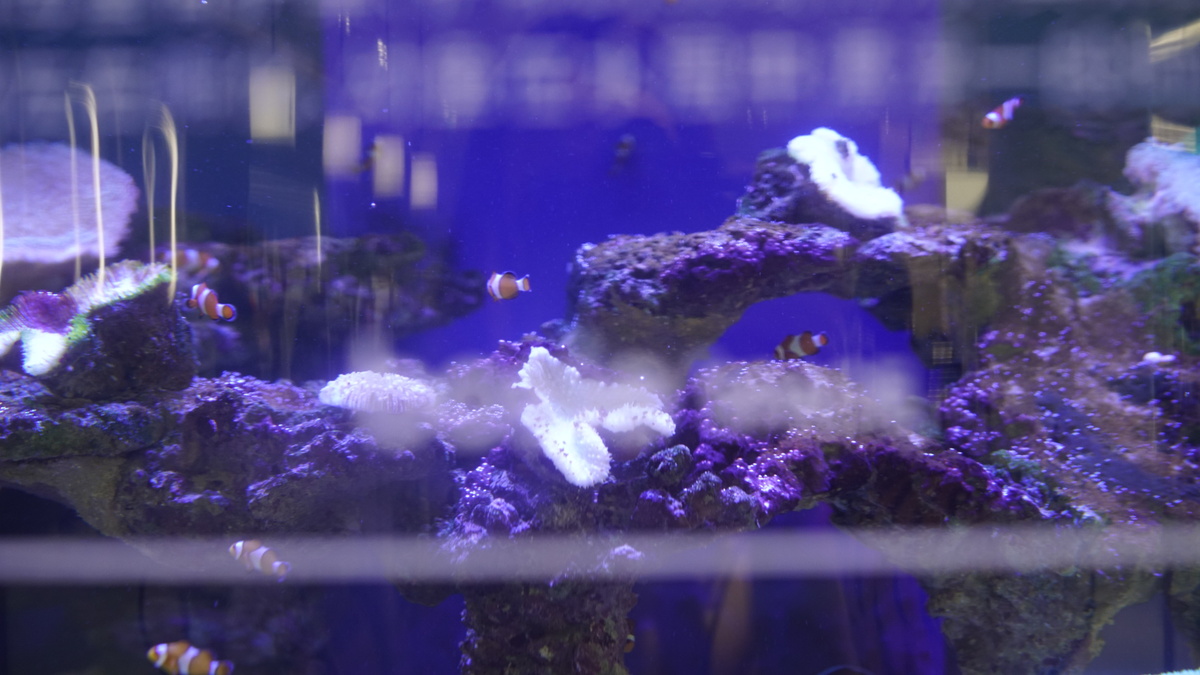 All the models in the store have a unisex appearance, while clownfish, symbolic of androgyny, swim about the fish tank around the store, lending a genderless atmosphere to the environment.
"The leisure area where I can get snacks and drinks while taking photos, and the area for customers to pet the pets make the store very different from other apparel shops," said Liu Yufei, 23, who lives in Shanghai and shops at Bosie at least once a month. She also cited the lifestyle products on display, such as candles and perfumes, as another reason she loves the store.
"For me, if a piece of clothing is comfortable or fits me, I don't care whether it's designed for men or women. Bosie makes feel comfortable when shopping around, and I highly agree with the brand's concept of gender equality," Liu Yufei said.