Intangible cultural heritage gives new life to fashion
Share - WeChat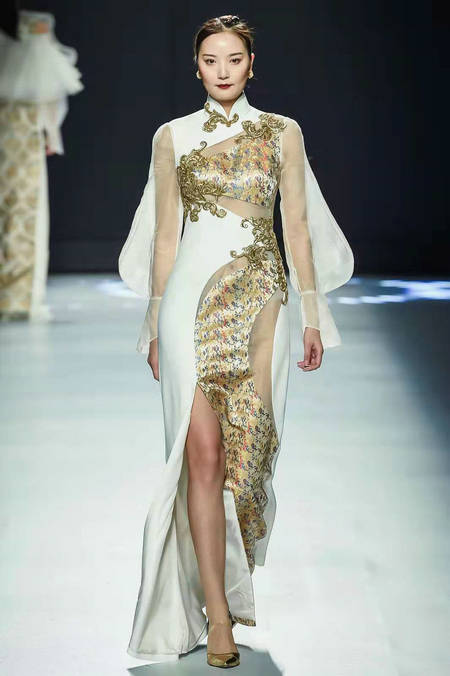 A virtual exhibition on Sichuan province's intangible cultural heritage and its fashion creations was recently launched by the China Cultural Center in Sydney on Aug 11.
The exhibition showcases Sichuan's two well-known crafts, Shu brocade and embroidery and a series of modern designs based on the skills.
Traditional costumes of the Tibetan, Yi and Qiang people were showcased as well.
Most Popular