Fashion events highlight traditional textile patterns of Southwest China
Share - WeChat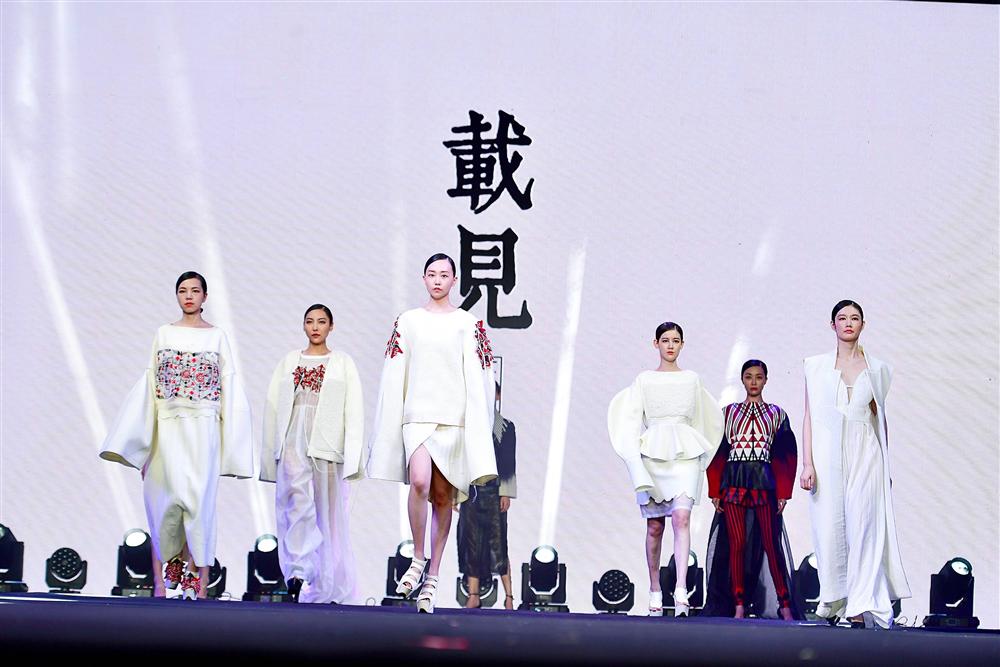 A series of fashion events closed on July 31 in Southwest China's Chongqing province, including a textile pattern design competition, an exhibition featuring the shortlisted designs, fashion shows and a forum.
Since the 2021 Bene Southwest Textile Pattern Design Competition was launched on March 31, it received a total of 2,365 entries. The participants included more than 1,500 students from global universities and more than 800 designers and intangible cultural heritage inheritors.
Thirty-eight shortlisted designs were displayed in a subsequent exhibition that premiered on June 25, which also included works by well-known textile and fashion designers, such as Liang Mingyu, and representative intangible cultural heritage products from Chongqing and Southwest China's Sichuan province.
The events were held among a series of events in Chongqing as the city aims to enhance public awareness of copyright. More than 180 industry experts and academic researchers joined in a forum discussing copyright protection of regional traditional pattern art, and the innovative practices of applying the patterns in modern fashion.