Chanel perfume exhibition opens in Shanghai
Share - WeChat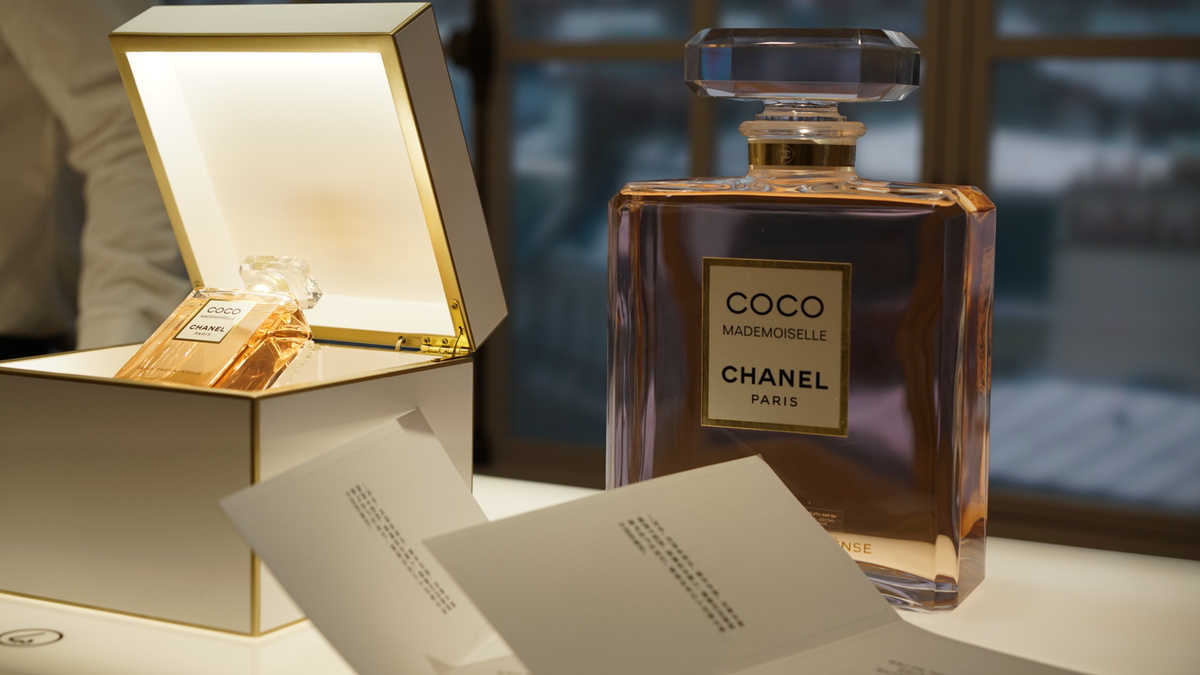 Chanel Correspondences, the first perfume exhibition by Chanel was launched at the Shanghai West Bund Art Center on Monday, as the first stop of its exhibition tour.
The word "Correspondences" in the name of the exhibition comes from the poem by French poet Charles Pierre Baudelaire.
The month-long exhibition set seven perception spaces to interpret different perfume series by Chanel, including No 5, Collection and Men's.
The whole exhibition expresses that Chanel perfume is not only an interpretation of fragrance but a concept that is interwoven with images, colors, sounds and impressions, which corresponds with Baudelaire's understanding as well.
This year is also the 100th anniversary of the launch of Chanel No 5, the first perfume co-produced by company founder Coco Chanel and the great perfumer Ernest Beaux.