Han-Tibetan couples reflect region's love of unity
Share - WeChat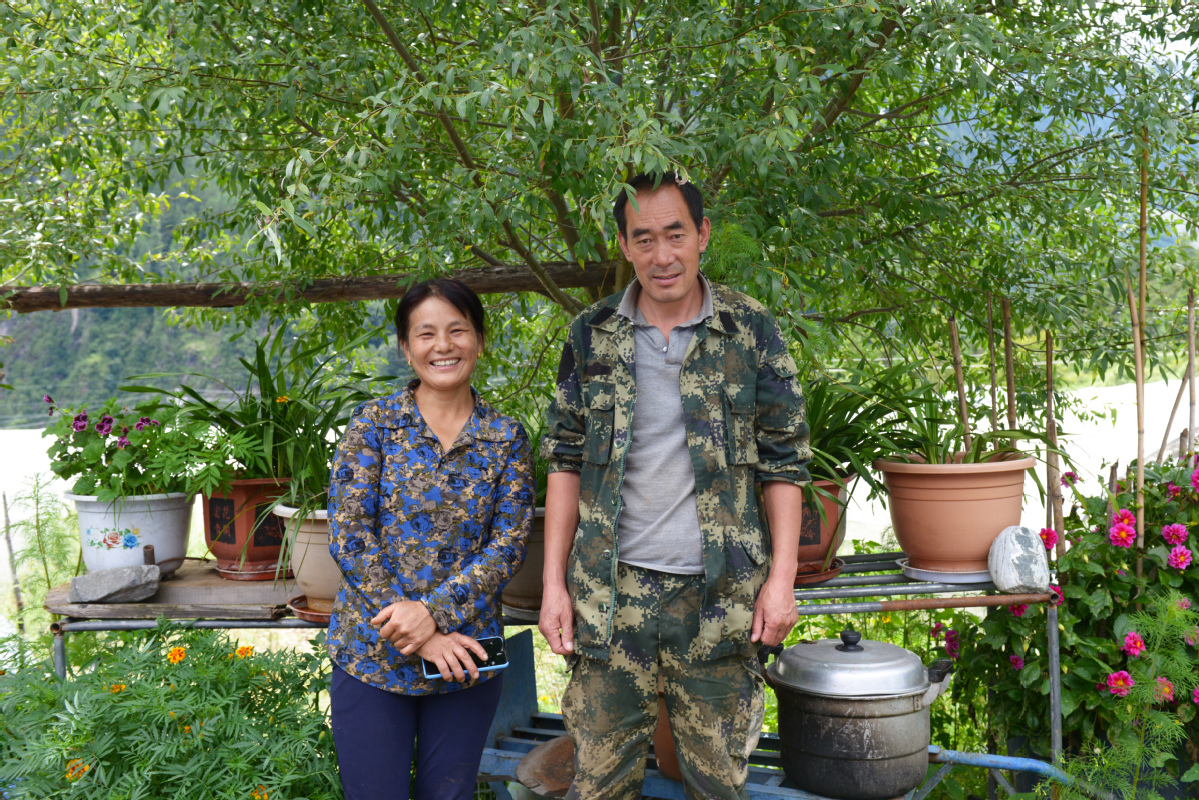 Mumu, a Tibetan woman, and Yan Shiquan, a Han man, now manage 12 greenhouses of vegetables, and a pig farm with around 300 livestock in Layue village, Lulang town.
Married for 27 years, the couple had dabbled in many business ventures, and started to earn a good living three years ago through farming as well as raising livestock.
With little experience at the start, Mumu and Yan had to learn from scratch all the necessary agricultural techniques.
"Nowadays, watermelons, tomatoes, corn and pigs are sold to surrounding villages and even nearby districts," Mumu said. "This has generated revenue of over 400,000 yuan last year, and the figure is expected to reach 500,000 yuan in 2021."