Han-Tibetan couples reflect region's love of unity
Share - WeChat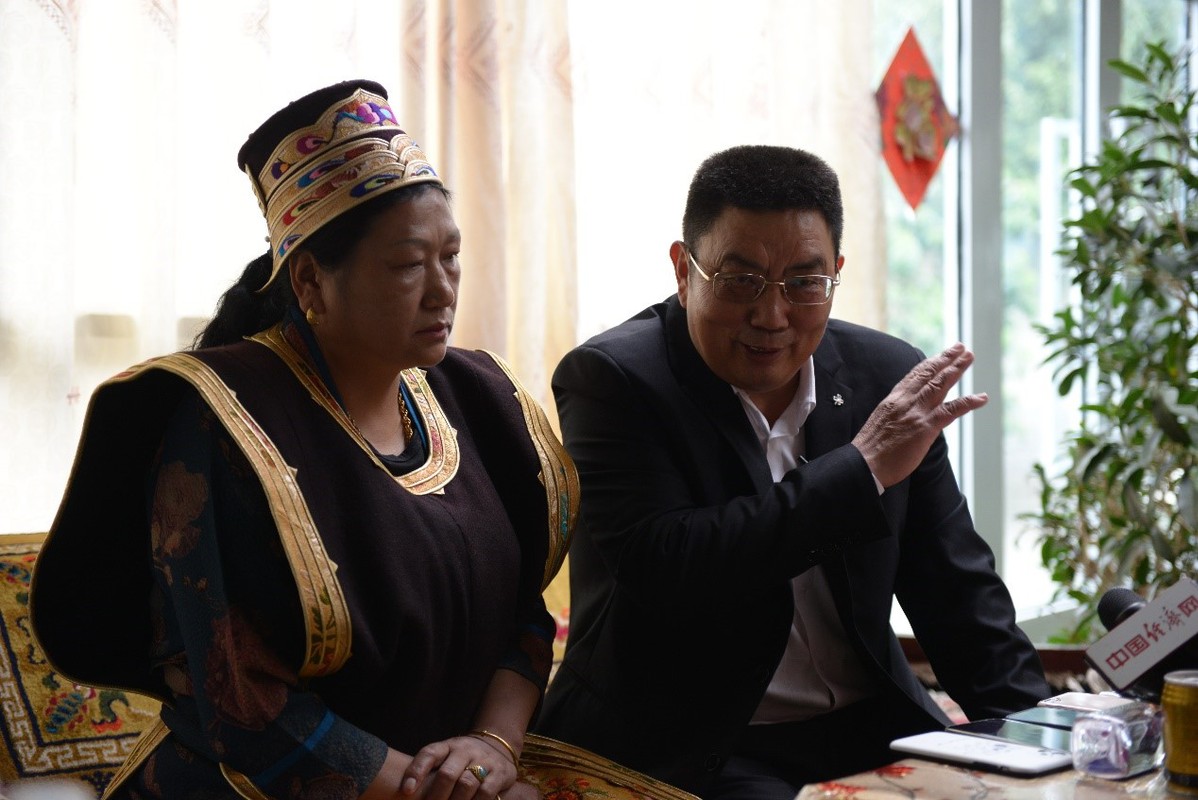 Wei Rongjian, born in Nanchong, Sichuan province, had been managing a private martial arts school before coming to Tibet in 1989. After falling in love with the Tibetan woman Chaguo, he settled down in Zhongguo village, Nyingchi city.
In the 1990s, basic education in remote Tibetan areas developed slowly, with the illiteracy rate remaining relatively high.
Wei devoted himself to revitalizing countryside education and set up a nonprofit school in 1996, offering local children a window to explore the outside world.
In 2003, Wei invested about 2.6 million yuan ($401,120) to establish the first kindergarten in Zhongguo village, with both Tibetan and Chinese language courses opened to students.
"Although I am over 60 years old, my wife and I still work over 10 hours a day with the school's affairs," said Wei. "My mission lies in providing modern and urban education resources for students in rural areas."