Most A-share listed firms post profit growth in H1
Share - WeChat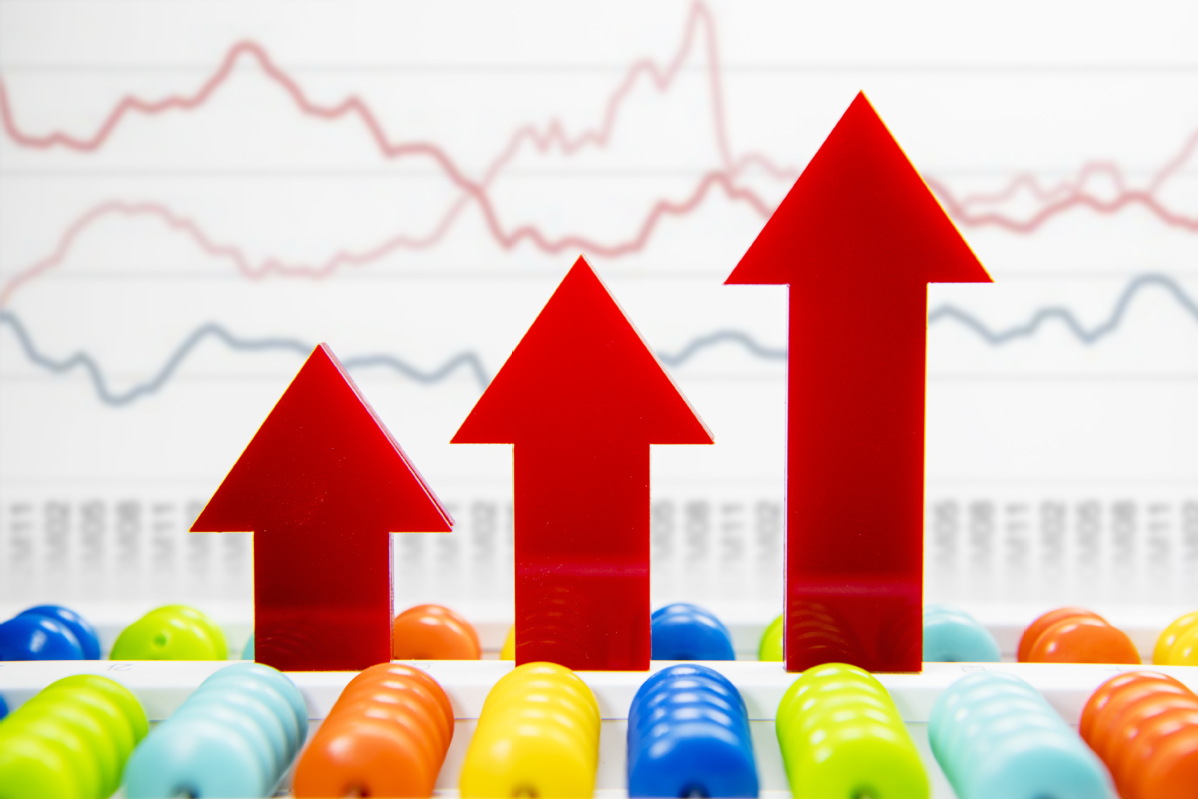 Nearly 400 A-share listed companies have disclosed their semiannual reports for the first half of 2021 as of 7 pm on Aug 10, with 80 percent of them posting growth for net profits attributable to owners of the parent company, and 142 companies seeing profits double on a yearly basis.
Industries such as chemical raw materials and chemical manufacturing, software and information technology services, and electrical machinery and equipment manufacturing posted stronger upward momentum than others, according to a report by Shanghai Securities News.
Commodity price increases, as well as explosive development in the new energy industry, have all contributed to high profits for these industries, said the report, adding that this momentum could last through the next year given large orders from related companies.
The chemical raw materials and chemical manufacturing industry, according to the disclosed semiannual reports, has performed better than other industries, with 20 companies posting net profit growth of more than 100 percent. Hebang Biotechnology, Yuan Xing Energy and Luxi Chemical all respectively registered growth of over 1,000 percent.
Twenty-nine companies in the software and information technology service industry have disclosed their semiannual reports, revealing that 21 of the companies were profitable and eight have seen net profits increase by more than 100 percent year-on-year. For companies with a market value at 10 billion yuan ($1.54 billion) or above, net profit growth was around 20 to 55 percent. Fuman Electronics posted skyrocketing net profit growth of 1,190.55 percent in H1.
Semiconductor Manufacturing International Corp, or SMIC, raised its full-year target in light of its good performance in the second quarter, the report said.
Gao Yonggang, chief financial officer of SMIC, said the company has adjusted its annual sales revenue and gross margin growth target to about 30 percent.
As low carbon and sustainable development concepts are deeply rooted in people's lives, the electrical machinery and equipment manufacturing industry ushered in new development opportunities in the first half of the year.
For the companies that disclosed semiannual reports, enterprises in fields of electronic manufacturing, high- and low-voltage equipment, power supply equipment and home appliances have all maintained good growth momentum, the report said.