Party-led progress behind China's impressive achievements
Share - WeChat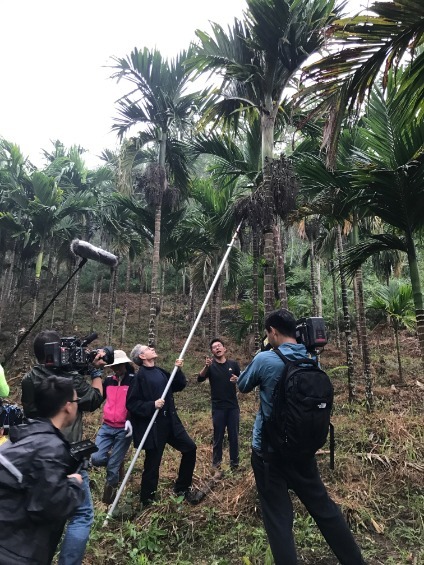 Maintaining success
"To be successful and sustainable, every political system has to adapt to the times-and it is always very difficult to predict what those adaptations will have to be.
"For the CPC to continue to be successful over the next period of time, what may be needed is more flexibility, more appreciation for freedom of information, and a more meritocratic approach to creative and innovative personnel. Rigidity in an information-based economy won't work.
"A creative employee might have five failures in a row, but then on her sixth attempt, she would change the whole company. But this doesn't mean companies should reward failure… it's a tricky process," Kuhn says.
"The modern world is built on information in all respects, and it doesn't follow the same rules as the old world where economic development was based upon the simple criteria of manufacturing known products with the best quality-price ratio. That's what China was able to do remarkably well," he says.
"The transition to a knowledge-based economy, which must continue to grow and expand, takes a different way of thinking.
"In the Chinese system, I look for increasing influence of the Chinese People's Political Consultative Conference, which organizes the country's leading experts in diverse sectors to create and promote innovative ideas," Kuhn says.
"In fact, a good way to appreciate how the Chinese political system works is to understand the CPPCC, which conducts political consultation, exercises what is called 'democratic supervision' (or oversight of laws, policies, and the work of government agencies and officials-including criticism), and participates in the discussion and the handling of state affairs."