Party-led progress behind China's impressive achievements
Share - WeChat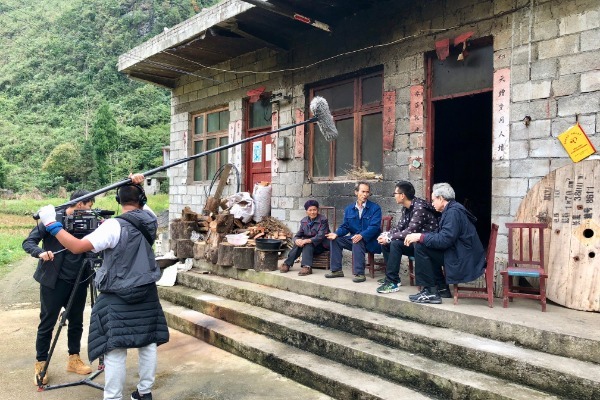 Right moves
The Party's corruption crackdown, led by President Xi, is also a significant factor for China's success, Kuhn says.
"We cannot avoid the great significance, under President Xi, of the anti-corruption campaign. Consider the background. In a one-party political system, when one party holds all the power all the time, its absolute control over resources can breed corruption so efficiently, it can seem almost as if the norm.
"Corruption is not unique to China; all systems of governance have corruption, as it reflects human beings anywhere. Corruption is a diversion of resources, suboptimal allocations that are not market-driven. Corruption is a drag on the efficiency of the economic system as well as being morally reprehensible.
"So, China has made a sustained effort, particularly under President Xi, of controlling corruption, rooting out corruption, especially within the Party via the Central Commission for Discipline Inspection," he says.
"Controlling corruption is never perfect, of course, but in other countries with one-party systems, corruption will be endemic, particularly at the top, but all the way down as well.
"Early on, President Xi recognized how corruption could imperil the Party and the State, and he was determined to catch and crush both the 'tigers' and the 'flies'," Kuhn says.
"What you have in China today are the advantages of a one-party system in terms of consistent strategy and mobilizing resources, while mitigating the disadvantages of corruption via a disciplinary system (the Central Commission for Discipline Inspection) with teeth-and under President Xi, the CCDI's bite has gotten stronger and the teeth have gotten sharper."