World CEOs optimistic about China's economic outlook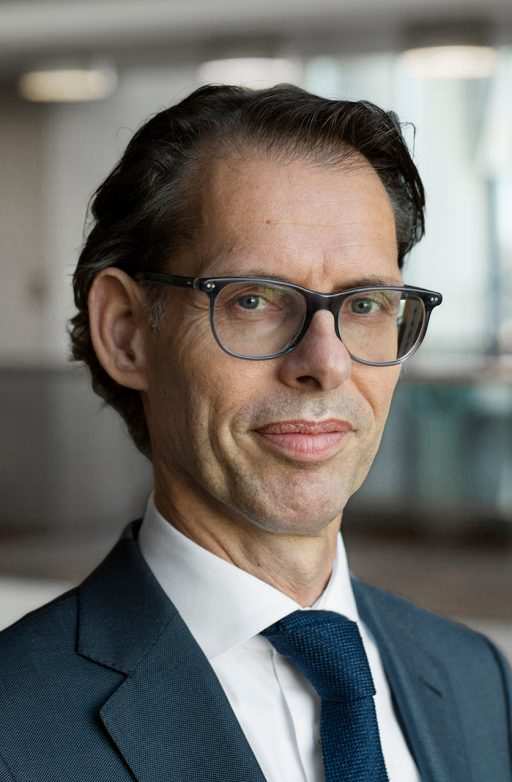 Dimitri de Vreeze, co-CEO of DSM
The Chinese government has taken the right measures, with huge intensity and huge efforts.
The novel coronavirus doesn't stop at borders. It spreads. And therefore, we need to work together. We need to act together. We need to create a shared community platform. Because we have only one planet, and one mankind which we should protect.
Our 5,000 employees in China work very hard every day to operate our plants. And I'm very proud, because they show perseverance and resilience.
People sometimes ask, will China recover? I think it's the wrong question. The question should be when will it recover? Because it has shown resilience, perseverance and strength in the past.
DSM supports the Red Cross in fighting the novel coronavirus ... and by supplying vitamin C to medical workers in the Wuhan hospital, who are out there on the front lines.