World CEOs optimistic about China's economic outlook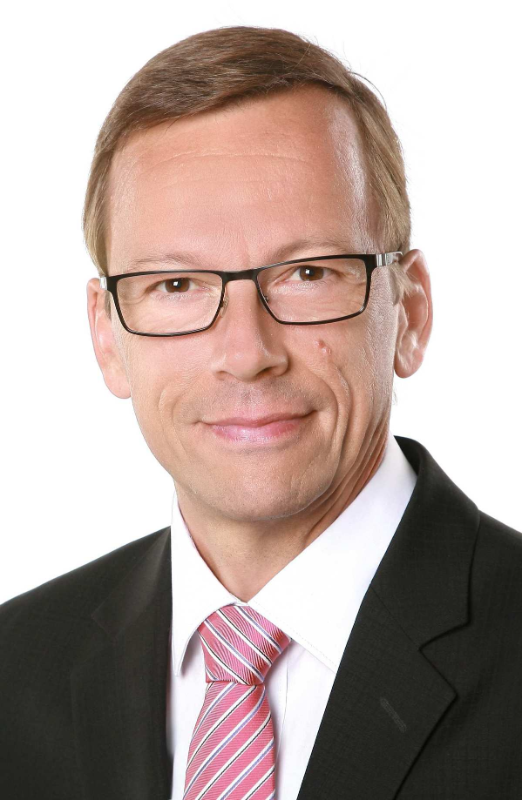 Soenke Zornig, Head of Product Supply China, Bayer Pharmaceuticals Division
We see the novel coronavirus outbreak has brought huge challenges to the health of Chinese people and the whole society.
As a multinational company deeply rooted in the country, Bayer remains committed to supporting the Chinese government and people to fight against the virus through donation of our medicines, and through financial aid as well.
Even since the Chinese New Year, our Bayer colleagues, specifically those working at pharmaceutical production sites, have been closely working together with all respective partners to ensure supply of our medicines to fulfill our commitment to the government and the people.
Let us keep working as one team to win against the epidemic!