World CEOs optimistic about China's economic outlook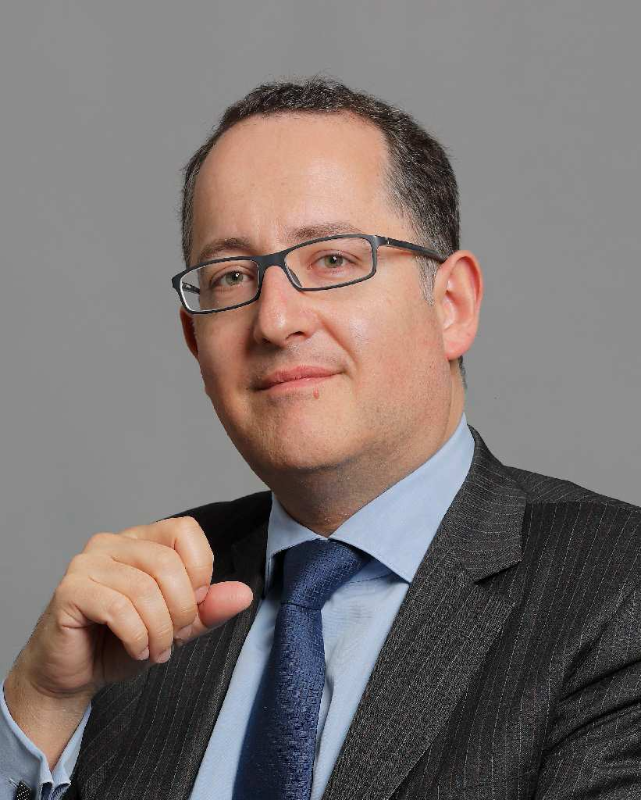 Denis Depoux, Managing Director China, Roland Berger
First and foremost, Roland Berger is fully cooperating with authorities to keep employees as well as clients safe, by limiting mobility, encouraging work from home and digital communication, setting up flexible work arrangements for the period. Roland Berger is also cooperating with several municipal governments to provide ideas and support to crisis management, as well as the design of efficient measures to restart and boost the economy eventually. It is already very impressive how fast some fiscal and labor measures have been adopted by many local governments to support their constituents. Roland Berger is very confident in the capacity of the country and its government to navigate the difficulties created by the virus, and provide support to economic sectors that are suffering.
We can envision a deep short-term impact. However, based on the experience from the SARS crisis in 2002-2003, we can also foresee a quick re-bounce of the economy: recovery of inventory, restocking demand, uplift of consumption of goods and services after the freeze, but also strong fiscal and monetary support by the government and local infrastructure investment, financed by special bonds as we have seen in 2019, to support the economy.
While all industries are suffering these days, we can foresee some benefit from the crisis: as working from home is encouraged to limit risks, digital workplace software and hardware companies enjoy a demand surge that may last beyond the crisis once new habits are formed. The whole risk management industry, from insurance to auditing, also gets a boost from the occurrence of a crisis. Medical equipment manufacturers and their supply chains including raw materials like plastic, pulp and paper and rubber, will also enjoy increased demand beyond the crisis, in China and across the world.