World CEOs optimistic about China's economic outlook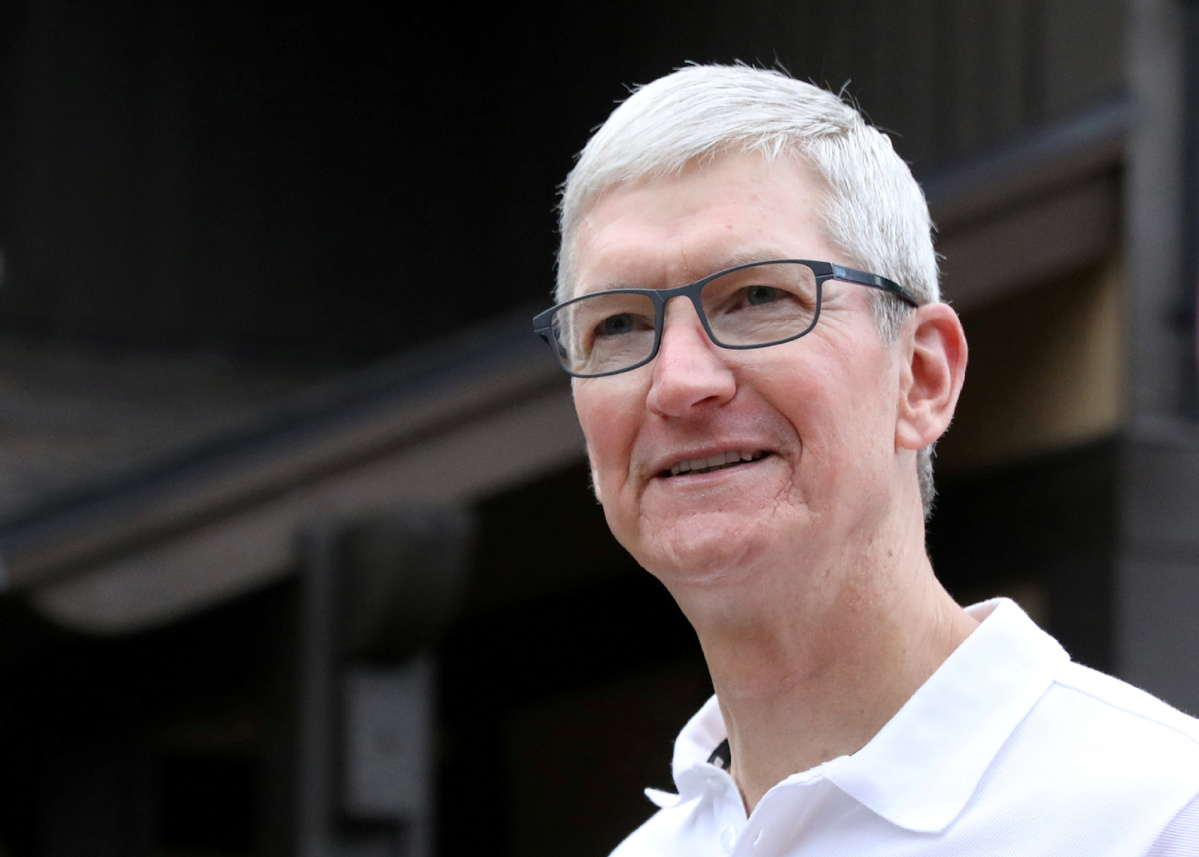 Apple Inc CEO, Tim Cook
It feels to me that China is getting the coronavirus under control. I mean, you look at the numbers, they're coming down day by day. So I'm very optimistic there.
On the supplier side, we have suppliers — you know, iPhone is built everywhere in the world. We have key components coming from the United States, we have key parts that are in China, and so on and so forth.
When you look at the parts that are done in China, we have reopened factories, so the factories were able to work through the conditions to reopen. They're reopening. So I think of this as sort of the third phase of getting back to normal.