Art of glass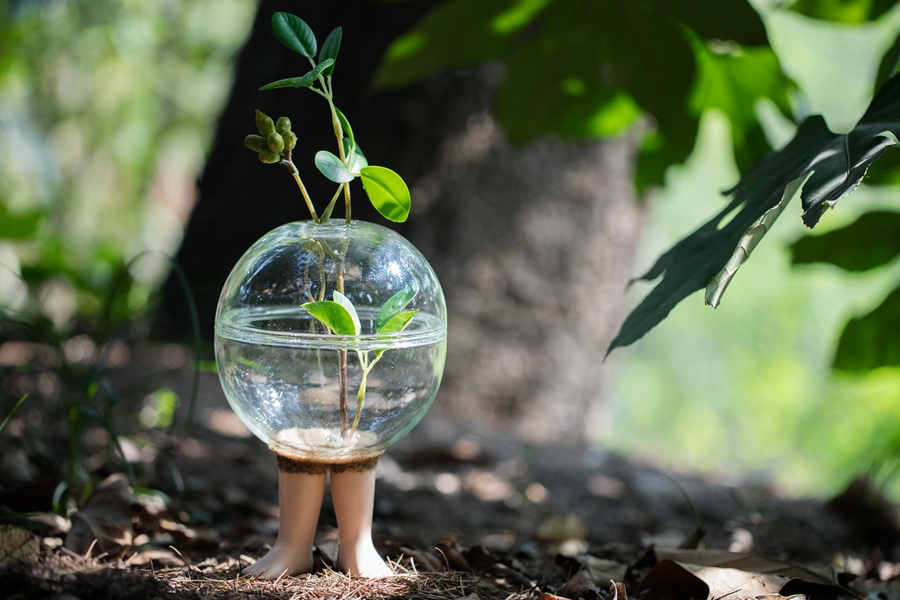 In August, she exhibited her works at a group exhibition, entitled Four Types of Summer, at KWM art center in Beijing. Last year, she hosted a solo exhibition, Du Meng: The Room, at the Shanghai Museum of Glass.
On Nov 16, she will once again display her works at a group exhibition-this time in the US-entitled Mind the Gap, which gathers six contemporary Chinese female artists from the US and China. The exhibition, to be held at the Delaware Contemporary art space, will run through Jan 30, 2020.
Du will launch a solo exhibition, titled Embers, at the Fou Gallery in New York on Nov 30, the same venue where she held her first solo exhibition, The Climb, The Fall, in 2016. The upcoming event took over a year to prepare, with Du creating her pieces in Japan, China and the US.