Intangible culture heritage design exhibition held in Beijing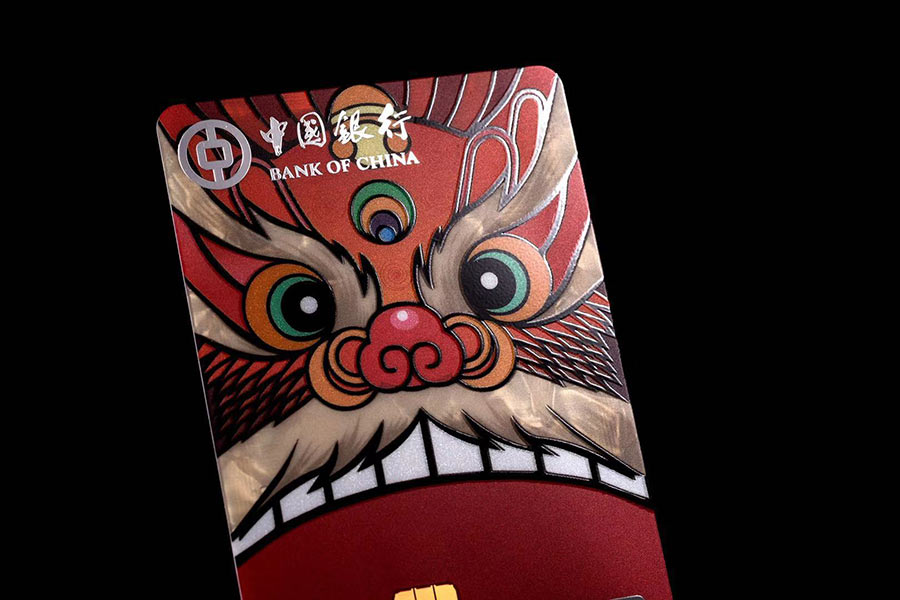 More than 100 cultural products featuring intangible cultural heritage elements were displayed in Prince Kung's Mansion, Beijing, on Monday.
The exhibition was jointly hosted by the Beijing Municipal Culture and Tourism Bureau, the Prince Kung's Mansion Museum, the Central Academy of Fine Arts and the Bank of China.
All of the displays were developed by Hao Ninghui, a professor from the Central Academy of Fine Arts.