The nation becomes WORLD CLASS
Share - WeChat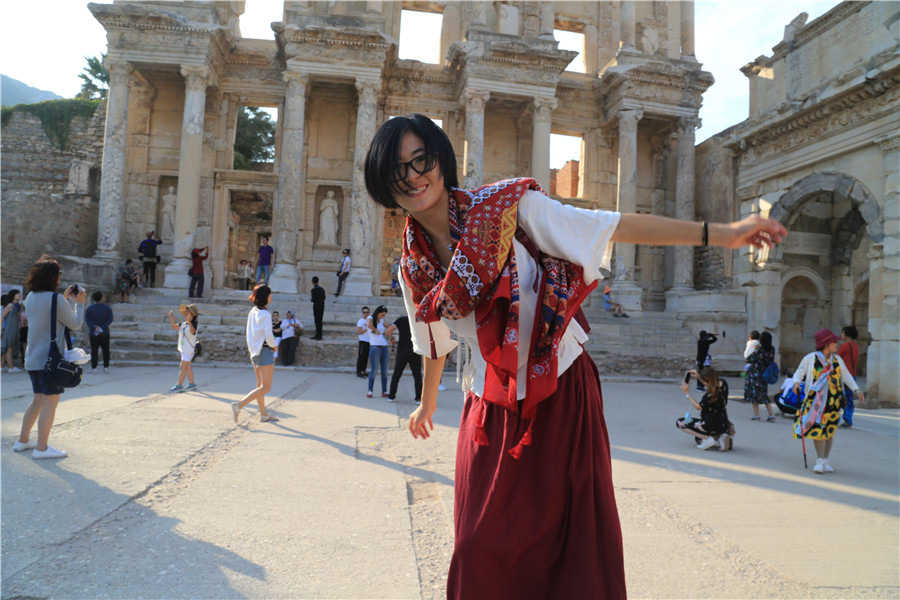 10. OVERSEAS TRAVEL
In 1949, most Chinese never dreamed of setting foot on foreign soil, while today, some 19,000 trips are made every hour by Chinese travelers going overseas. The country has grown from a travel minnow to a giant. It is the world's biggest outbound tourism market, with nearly 150 million such visits made by Chinese last year.
11. SPACE AND AVIATION
After seven decades of rapid development, the space and aviation industry has made groundbreaking advances that include the Shenzhou manned space flight project and the Chang'e Lunar Exploration Program. China joined the "space club" on April 24, 1970, when a Long March-1 carrier rocket launched the country's first satellite, Dongfanghong-1, into orbit. More than 300 launches have since been carried out by the Long March series.