Valuable lessons for the world
Share - WeChat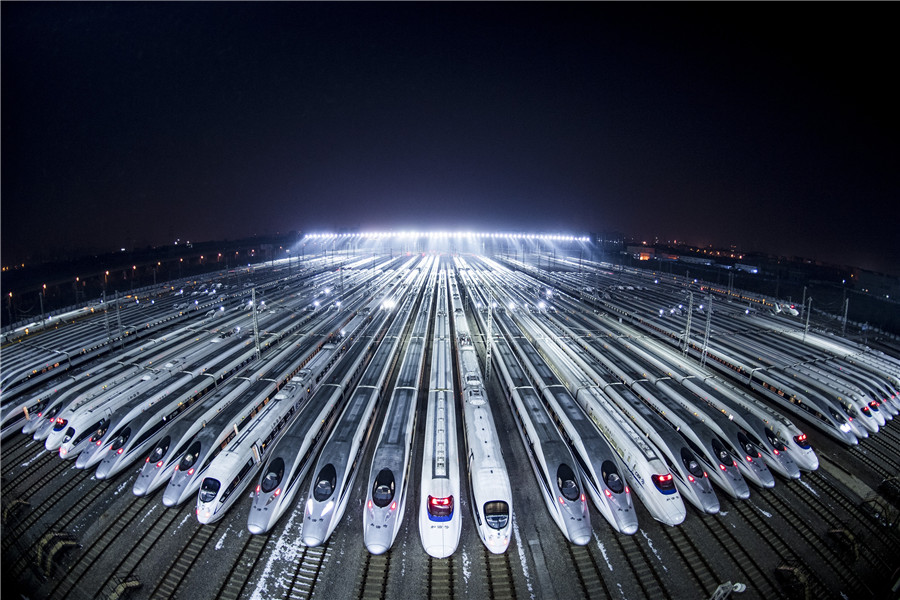 Pragmatic approach to dealing with reform pays off with remarkable results in GDP growth
Around 1990, when the Chinese economy had been steaming ahead at an annual growth of 9 percent for 10 years, many scholars did not believe such momentum could continue much longer, economist Justin Yifu Lin recalled in a 2011 speech.
But China continued to grow at a similar pace for another three decades, with average GDP growth hitting 9.4 percent from 1978 to 2018, the fastest in the world.
Today, no one denies that remarkable achievement can be attributed to the country's reform and opening-up drive, launched in the late 1970s, but before making that historic move the country had taken great pains to search for a way out of poverty and underdevelopment after the founding of the People's Republic of China in 1949.