The nation becomes WORLD CLASS
Share - WeChat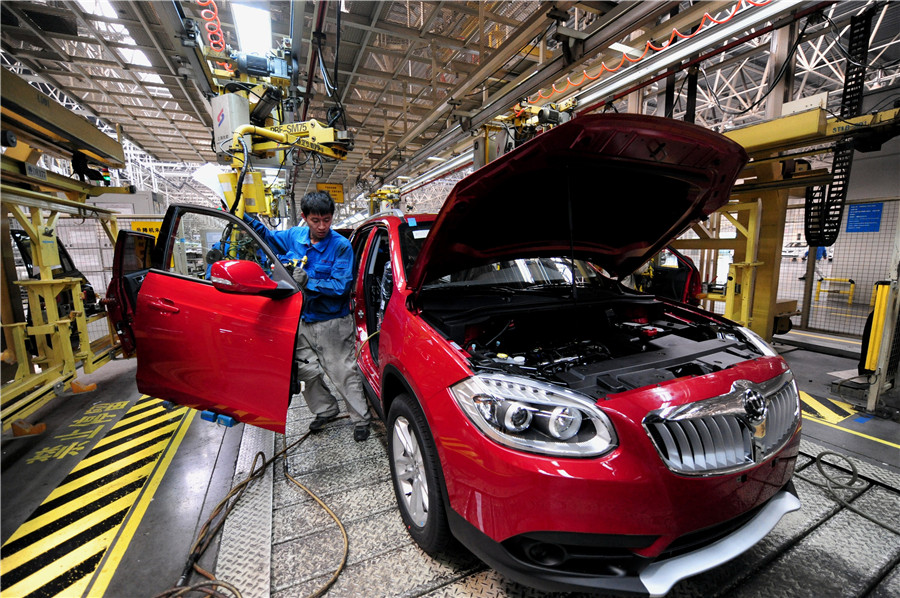 1. THE ECONOMY
Over the past 70 years, China has experienced remarkable economic growth. In 1952, GDP was $30 billion, while last year it reached $13.61 trillion. In 1978, the country's GDP ranked 11th globally, while in 2010, it became the second-largest in the world, a position it has retained.
2. TRADE AND MANUFACTURING
China's admission to the World Trade Organization in 2001 enhanced the country's standing on the world stage. It became a global manufacturing power, driven by exports, investment and domestic consumption. For years, China has contributed to nearly 30 percent of the world's economic growth and has remained the largest trading nation and exporter, and the second-largest importer.
3. BELT AND ROAD INITIATIVE
Unveiled by President Xi Jinping during his visits to Central and Southeast Asia in September and October 2013, the initiative - China's proposal to build a Silk Road Economic Belt and a 21st Century Maritime Silk Road - has attracted more than 100 countries and international and regional organizations.
4. SHARED FUTURE FOR MANKIND
From the Five Principles of Peaceful Coexistence to "a community with a shared future for mankind", China has offered its solutions and wisdom to build "an open, inclusive and beautiful world that enjoys lasting peace, universal security and shared prosperity with all humankind".