Living and breathing tango
Share - WeChat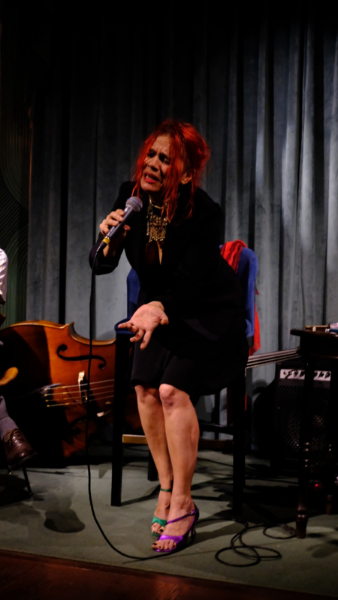 In addition, Giovanna travelled to China in 2016 as the "Cultural Ambassador" of Uruguay in the year of cultural exchange between China and Latin America.
"Even though China and Uruguay are so far away from each other, our governments are doing a great job in promoting cultural exchanges between our two countries because both of us have so much to offer," Giovanna said.
"I really enjoy the spicy food in Chengdu and I look forward to watching and experiencing the Peaking Opera during my stay here," said the singer.
Yang Xiaoyu contributed to this story.