Living and breathing tango
Share - WeChat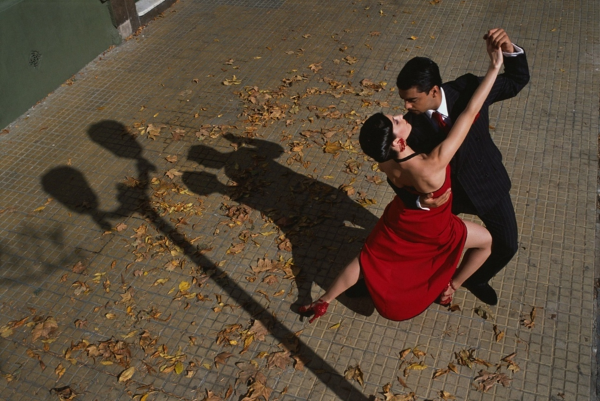 In 2009, in response to a joint proposal made by Argentina and Uruguay, UNESCO added tango to the World Intangible Heritage Lists, recognizing the unique sultry dance steps and melancholy lyrics a shared treasure for mankind.
The past century has seen tango sweep the world as a bold and romantic expression of humanity, thanks not only to its own charm but to the efforts of generations of tango promoters – tango dancers, singers, poets, and aficionados.
Giovanna, a tango singer whose musical career spans over 20 years, is just one of the dedicated tango promoters.
Most Popular