Living and breathing tango
Share - WeChat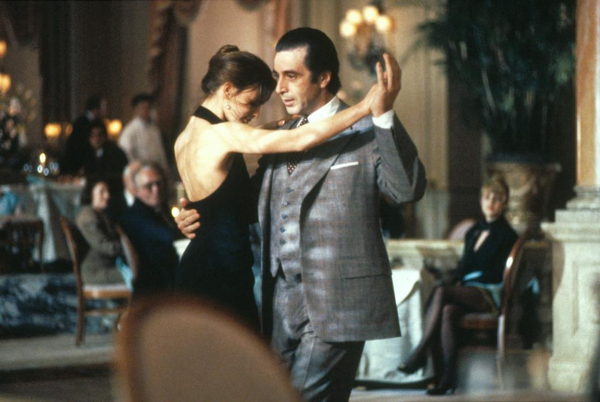 "I decided to learn tango because of the 1992 movie Scent of A Woman, but I didn't see any performance until today," Wang added.
Like Wang, few Chinese people know tango music, but tango, originating in the 1880s along the River Plate, a natural border of Argentina and Uruguay, is a proud and deep-rooted tradition of dance, poetry and song, absorbing the milk from an array of art forms including Waltz, Polka and Candombe.
Born in the region's impoverished port areas, a melting pot of a wide range of customs, beliefs and rituals due to the mixing between the natives, European immigrants and African slaves, tango has kept thriving and evolving to be a distinctive cultural identity shared by Argentines, Uruguayans and all other Latin Americans.
Most Popular