Living and breathing tango
Share - WeChat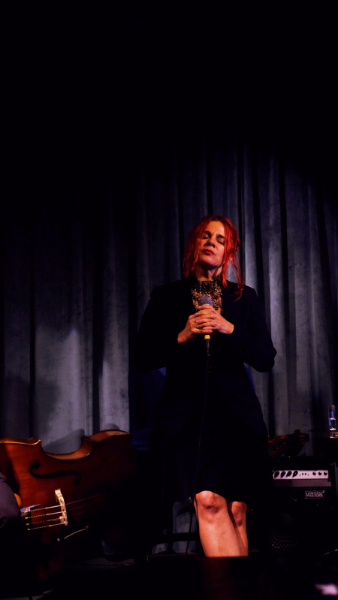 On her albums, the singer made classics out of new compositions and salvaged a number of wonderful yet obscure tangos and ballads.
Meanwhile, the singer is sanguine about the future of tango music that has never ceased evolving. She mentioned that Bajofondo, a hit band in Latin America, has been one of the pioneers of creating electro tango, a new music genre merging tango with electronic music, which is gaining traction among the younger demographic.
In July, at the invitation of the Uruguayan embassy in China, the singer paid her second visit to China and to promote tango by staging multiple performances in Chengdu and Beijing, offering Chinese people a window into the Latin American culture.