Living and breathing tango
Share - WeChat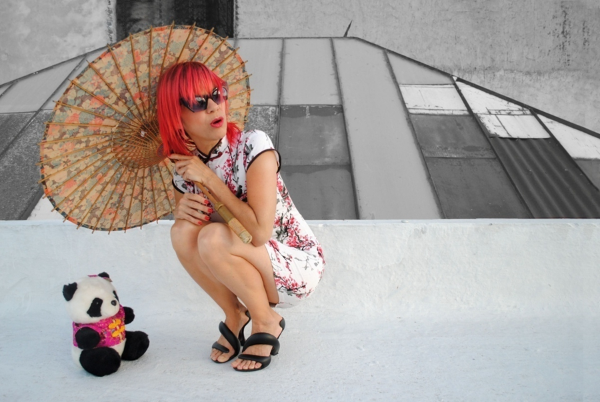 With an Italian ancestry, Giovanna was born in the tango Mecca Montevideo, and she showed a love for singing at a young age and her mother, a music enthusiast fond of singing, exposed her daughter to her large collection of discs, among which tango songs began to enthrall the young singer.
In 1997, she began to sing professionally by playing at small tango clubs in Montevideo, but her performance style, theatrical and unconventional, was criticized by people in the tango community who tended to see tango through a conservative lens.
"When I started my tango career, a bandoneon player even refused to accompany me because he thought I didn't care about the soul of tango," said Giovanna, recalling how her theatricality made her a misfit on the Uruguayan tango scene.