Shooting stars from the city inspires photographer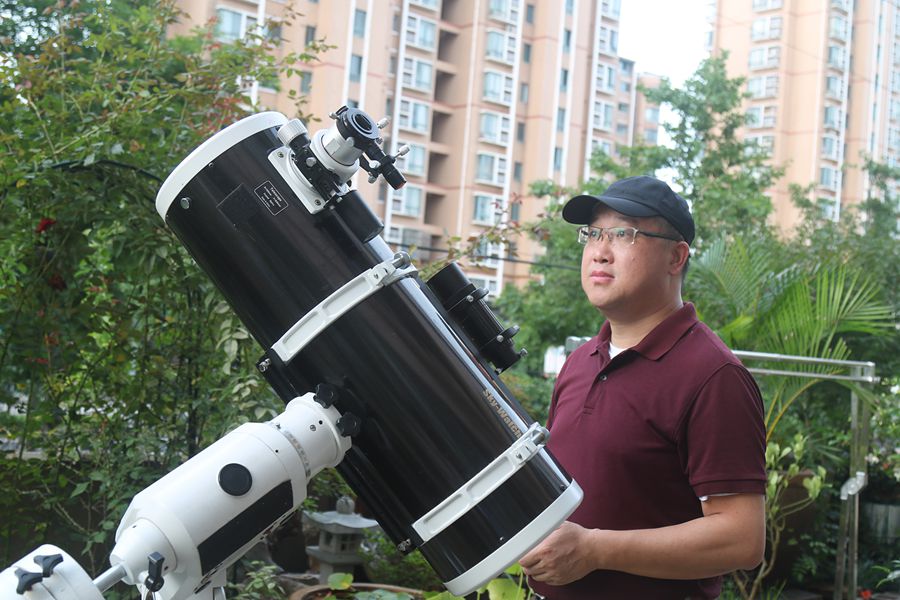 To spread his love for astronomy, Xu is also looking to organize classes for young people. Tang supports this cause, noting that schools in countries overseas place a greater emphasis on natural science than those in China. As a result, ordinary people here know less about astronomy than their peers abroad.
"Whenever you look up at the stars, you understand how short our lives are and how insignificant we are. The more you learn about astronomy, the more you will learn to cherish life and the opportunity to photograph the stars," Xu says.