Shooting stars from the city inspires photographer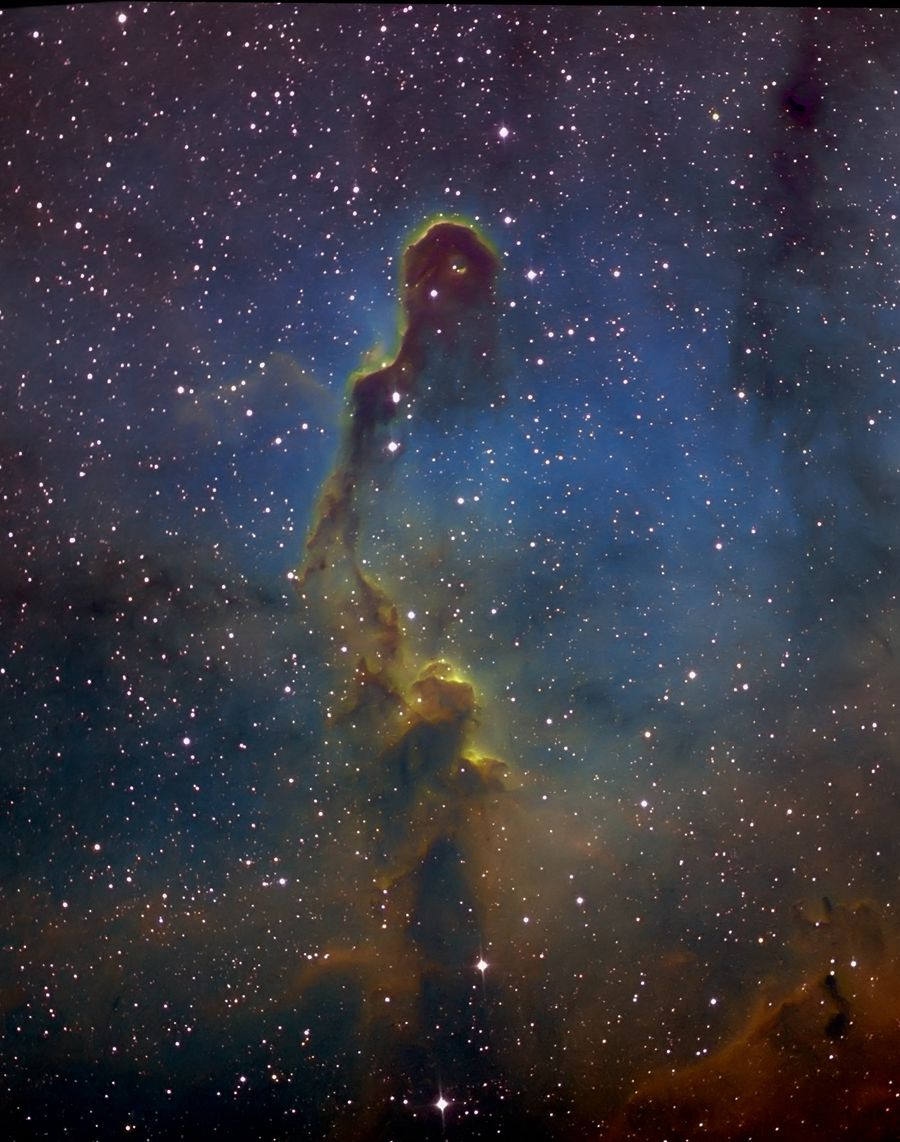 The window for taking a good photo is another obstacle. Xu says that there are only about 20 days a year when the cloud and moonlight conditions are ideal for shooting.
Other challenges include the expense-Xu says that he has spent more than 100,000 yuan on his hobby so far.
According to Tang, astronomy has grown in popularity in China in recent years thanks to the growing achievements of China's astronomers. One of the most recent achievements was taking part in shooting the historic first image of a black hole in April. The project was a global effort that involved more than 200 astronomers worldwide, including 16 from the Chinese mainland.
Growing income levels have also enabled enthusiasts to pursue the costly hobby, he adds.