Shooting stars from the city inspires photographer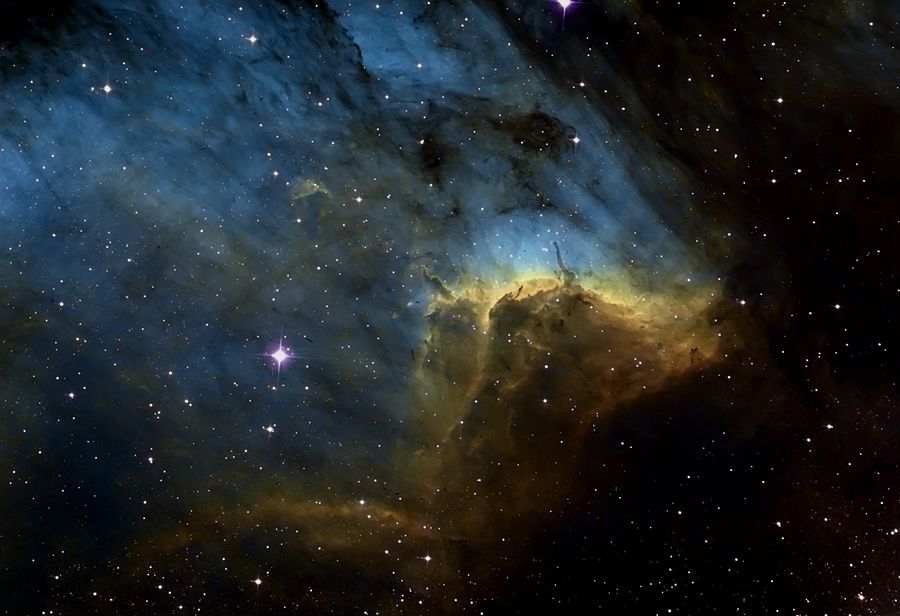 Eager to find out more, Xu started to collect newspaper articles and magazines related to astronomy. In 1989, he bought a simple telescope for 90 yuan ($13) to observe the sky. What he saw turned his interest in astronomy into a passion.
Xu only started to do astrophotography in 2006 when the Bosma 102 refractor telescope came on the market. This telescope allowed enthusiasts like him to view the galaxies in greater detail. Mesmerized by what he saw, Xu started to take astronomy photos by connecting his camera to the telescope.
"Before 2006, most of the astronomy photos were taken using film cameras and they were low in resolution and quality. Regular cameras were unable to capture the rich colors in space," he explains.