Shooting stars from the city inspires photographer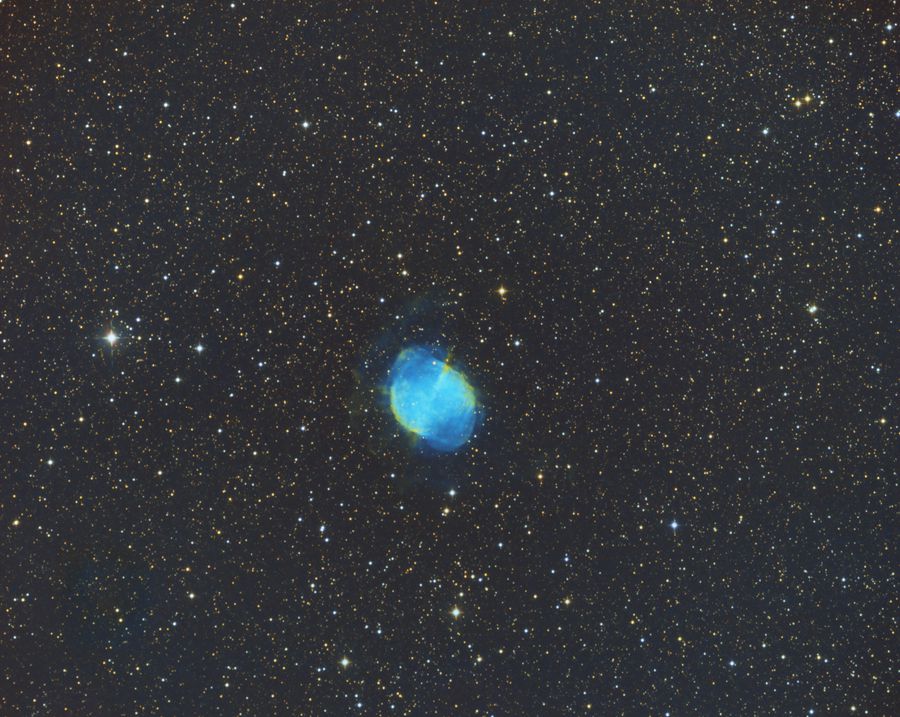 Xu has since captured more than 300 photos of distant stars and planets. Many of his works, including images of the M27 Dumbbell Nebula of Vulpecula, the M51 Triangulum Galaxy and the M51 Canes Venatici of Spiral Galaxy, have been published in Amateur Astronomer and Chinese National Astronomy magazines.
Capturing each of these images, he says, is no easy feat. He says that his best works are shot over several days. For example, the photo of the IC434 Horsehead Nebula of Orion, which he shot in the winter of 2017, took more than 30 hours of continuous exposure. He also explains that most astronomy photos today are created by piecing together several individual images.
The time required to capture a stunning photo is not the only challenge he faces. Light pollution, which is common in major cities like Shanghai, is another problem. To get the best photos, Xu scoured the city looking for ideal spots before settling on Fengxian district, where he lives. Most of his shots are captured from the roof of his apartment block.