National treasure 'Riverside Scene at Qingming Festival' to highlight Palace Museum's 600th anniversary
Share - WeChat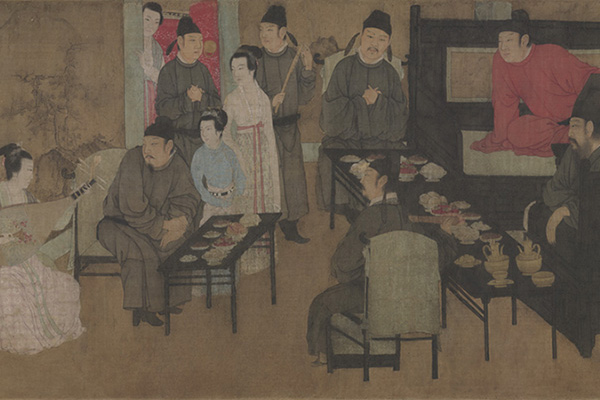 China's Palace Museum, also known as the Forbidden City, will hold a series of exhibitions featuring famous cultural relics as the former imperial compound turns 600 next year.
Shan Jixiang, the museum's curator, said Monday that the museum will exhibit some of its finest collections starting from the second half of this year, including the famous painting "Riverside Scene at Qingming Festival", the masterpiece by artist Zhang Zeduan from the Northern Song Dynasty (960-1127).
Exhibitions ranging from history, calligraphy and painting artworks, imperial life, to festival customs, foreign civilization, archaeological discoveries will be held, displaying the endless charm embodied in the 600-year-old Forbidden City and the 95-year-old Palace Museum. The series of exhibitions will last until the end of 2020.
Most Popular