National treasure 'Riverside Scene at Qingming Festival' to highlight Palace Museum's 600th anniversary
Share - WeChat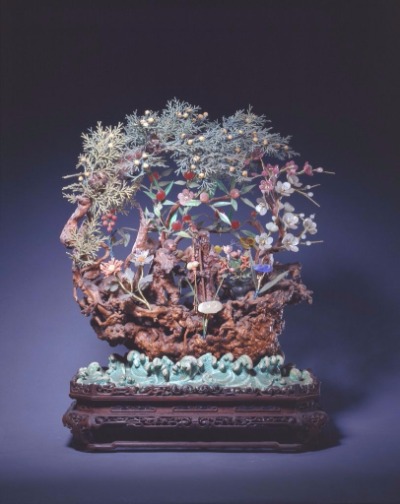 Timeline of major exhibitions
September 2019
To celebrate the 70th anniversary of the founding of People's Republic of China, the Palace Museum will run a special exhibition themed on ancient China's flower and plants, artifacts featuring the museum's ornamental plant relics, relevant paintings, utensils, embroidery, books will meet the public. Plants' natural, artistic and cultural properties will be fully displayed in the exhibition.
November 2019
In November, porcelain from the Hongwu, Yongle, and Xuande Reigns will be exhibited to present the craft skills in the Ming Dynasty (1368-1644). Visitors can take a peek of the porcelain reserved for imperial use.
May 2020
An exhibition centering on The Night Revels of Han Xizai will be rolled out in May to allow visitors to see the world of the Five Dynasties period (906-960) through the eyes of the reported painter Gu Hongzhong, while at the same time displaying the development process of figure painting in ancient China.
Most Popular