Artist Niki de Saint Phalle's works go on display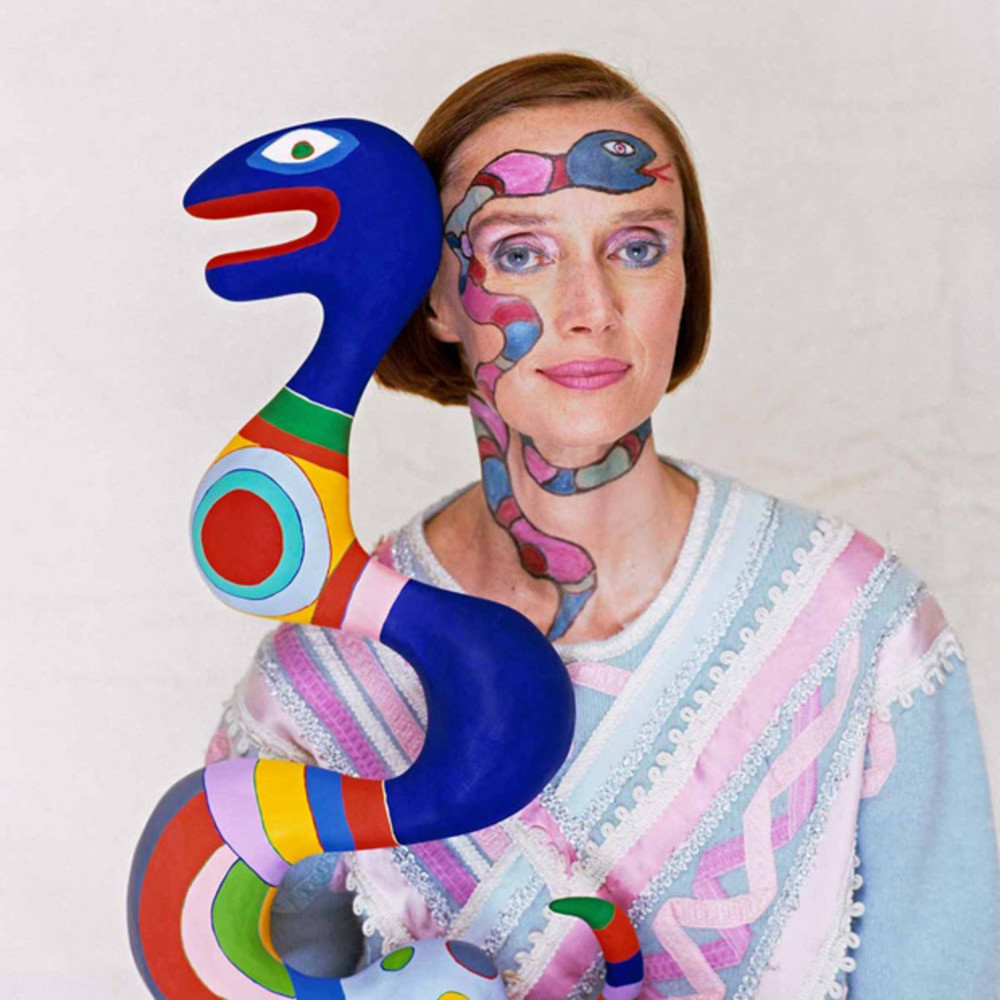 The works of Niki de Saint Phalle (1930-2002), a legendary French-born and American-raised artist who is widely recognized for her monumental sculptures, are currently being shown in Beijing for the first time.
The former fashion model and housewife found her true identity in teaching herself to paint and to sculpt. Her works have won the heart of people of different cultural backgrounds and ages, not only for their explosive color schemes and rich emotions, but also because she shares with them a take on life with courage and curiosity.