Major tasks for 2019: Government Work Report
7. Strengthen pollution prevention and control, enhance ecological improvement, and make big advances in green development.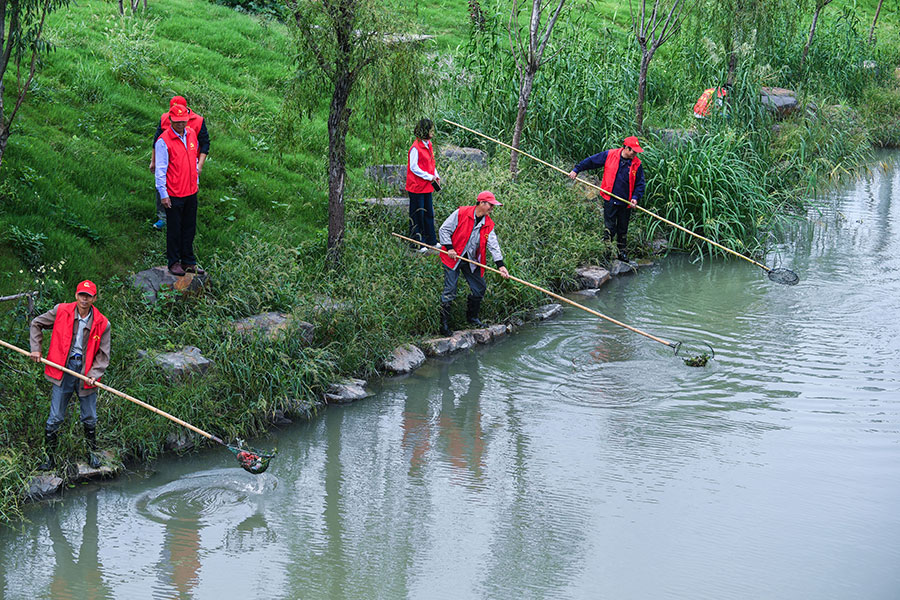 Key points:
-- Sulfur dioxide and nitrogen oxide emissions will be cut by 3 percent.
-- Achieve a 2-percent drop in both chemical oxygen demand and ammonia nitrogen emissions.