Major tasks for 2019: Government Work Report
Share - WeChat 10. Speed up the development of social programs to better ensure and improve living standards.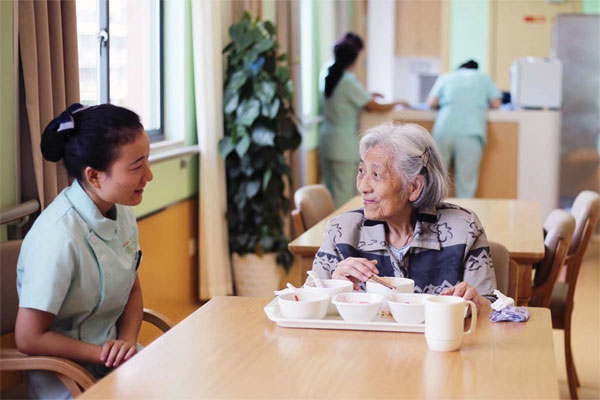 Key points:
-- Central government spending on education will exceed one trillion yuan.
-- Raise the reimbursement rate from 50 to 60 percent.
-- Make sure we are ready for the 2020 Olympic and Paralympic Games, undertake detailed planning and preparatory work for the 2022 Winter Olympics and Paralympics in Beijing, and host a successful Seventh World Military Games.
-- Intensify the special campaign to root out organized crime and local mafia.